As Editor of a growing technology blog, the International Consumer Electronics Show is the hallmark of conventions to attend for proper news coverage. Every major electronics manufacturer struts their hot new tech for the coming year, and thousands of bloggers and industry reps come to be sold and speculate on it. So I finally went. I applied for my press pass in December, bought a plane ticket to Vegas (with miles, thankfully), and booked a hotel room at the Riviera  just blocks from the Las Vegas Convention Center.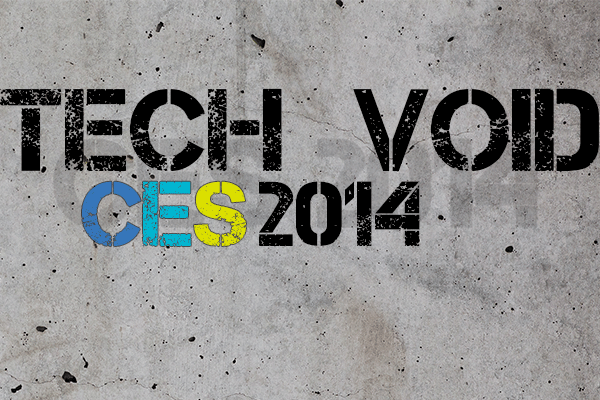 So How Did we Cover it?
First off, we have to thank AT&T for their gracious hospitality, offering us us a Netgear UNITE Pro Mobile Hot Spot for wireless capabilities while covering CES 2014. This little device packs a 4020 mAh battery, offering 16-hours of 4G speed WiFi and/or smartphone charging known as Battery Boost. It also can connect up to 15 devices to the web. You turn it on, and you're online in seconds. That's it. This little monster got the 4G LTE speeds that were clutch during coverage.
What else did we use? Let start with what we didn't use, the most notoriously obvious journalist tools on the market. I had no DSLRs, no Macbook Pros, no Macbook Airs, and definitely no tripods or iPhones.
Along with the UNITE, I brought one measly Anker Astro Mini battery charger, my personal Motorola Moto X, and a 1.5-year-old $249 11.6″ Samsung Chromebook. That was it. The tiny Anker 3000 mAh battery was especially nice, because you can charge about device with a USB cord, which allows equal opportunity Android and Apple smartphone users. You can get one for yourself in a variety of colors for $20 on Amazon.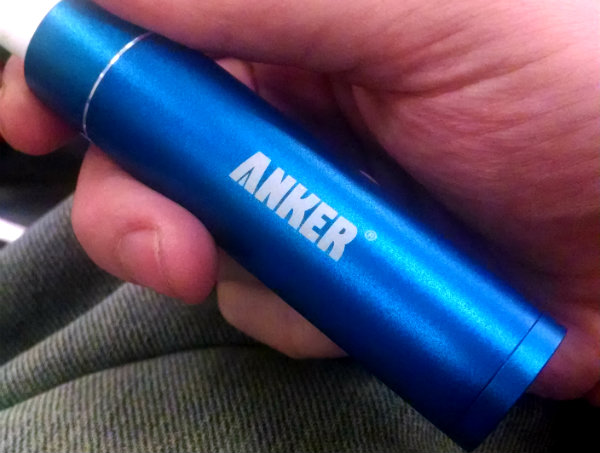 ArsTechnica did their own piece venting the frustrations of using a a Chromebook and Canon DSLR to cover CES 2014. In essence, I whole-heartedly disagreed with the gripes.
For one, I'm not sure anyone needs RAW photos these days, especially of gadgets at a trade show. Just think about the waste of time a DSLR adds when you're simply going to cut down photographs down to 1-2 MB tops. And while DSLRs shoot beautiful photographs, there's indeed no ability to edit on the fly. During our coverage, the ability to snap and shoot from my decent 8 mp and 1080p capable Moto X, and upload to the cloud immediately afterward was brilliant. And it was just so sensible. Why bother lugging around a two pound EOS Rebel T3i around the thousands of square feet of the Las Vegas convention center when you could just use the phone in your pocket?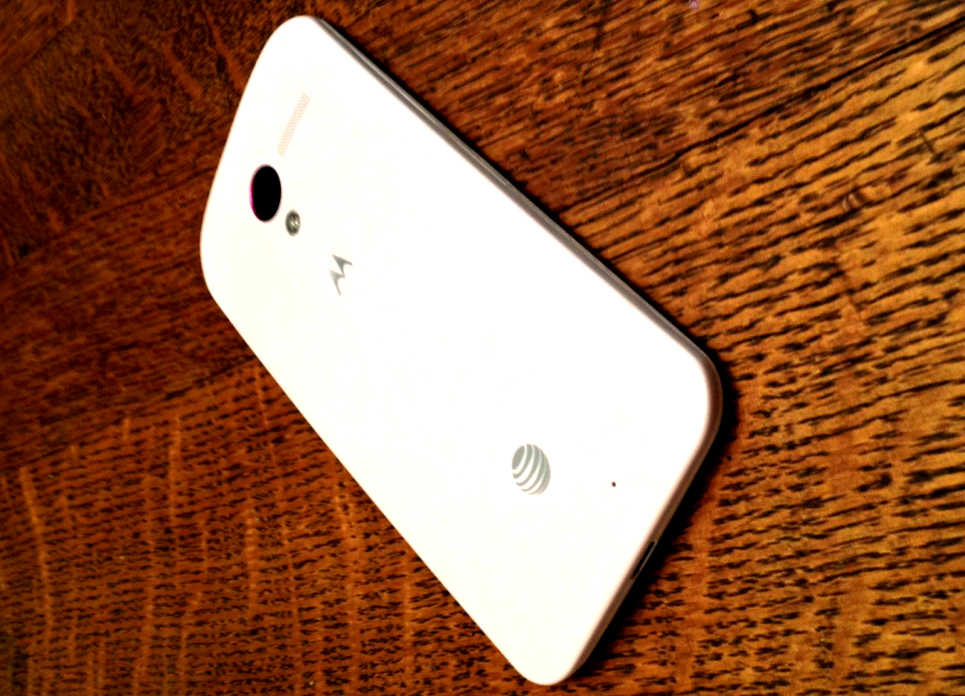 How Did we Manage with a Chromebook? Google Everything.
We use WordPress for our back-end. Google Drive is our main cloud storage. This allows us to safely store our drafted posts into Google Docs, as well as our other media. Since this is native with Chromebooks, it's as easy as opening a new tab. Chromebooks also come with about 100 GB of free cloud storage after purchase. In addition, my Moto X also came with 50 GB of extra storage for Drive. This is a great selling point for anyone interested in Google devices, and it also made covering CES 2014 all that much simpler. It's all so compatible and easy. Plus, a computer that boots up in 8 seconds or less is pretty amazing to have on hand for up to the second live-blogging.
As for editing media, video trimmers are included on smartphones these days, and YouTube also lets you edit videos right on their website. What do you know, it's yet another free and easy Google product. As for photo edits, Pixlr.com is the greatest thing to come to a web browser since Facebook. The Photoshop acquired web-based photo editing software is pretty much just that: Photoshop for the web. You can crop, edit levels, contrast, brightness, you name it in a snap. There's also an Express Editor that allows you to do this without messing with the fancy tools. Ten seconds of play and you've saved your modified photo right back onto your Google Drive, ready to upload to your blog. Pretty slick.
As noted, some may find this kind of work amateur, but at the budget of a startup, how complicated and heavy-handed does your coverage need to be? Would using a Nokia Lumia 1020 or Canon Rebel gotten us more respectable or beautiful content? It's an argument worth making, but at the end of the day, how incredibly large and detailed does the media of tech at a trade show need to be for the web? The Verge definitely is the king of beautiful gadget photography and videography, and we'd love to join the ranks some day. But for now, I'm loving the simplicity of the set up and can't wait to attend CES 2015.
Thanks for coming along with us on our first visit to CES. We appreciate all of your readership.