In the interest of rumors and pretty smartphones, we have to update you on the latest iPhone 5 leak to date. The Verge has caught wind of video and photos of the next iPhone's case thanks to Macotakara. There also seems to be evidence of the iPhone reiteration's new buttons and other internal components.
In the video below, you'll see a lively demonstration with intense music (think Mission Impossible) of the presumably legitimate Apple hardware we speak of. The back of the phone has an Apple logo and the two-toned back we've seen in previous leaks, and the port on the bottom is definitely smaller than the current on all iPhone/iPod models.
Oh, and it's taller, likely putting the screen at around 4″, something that has more visual real estate and fits nicely in the hand like HTC's Incredible. Macotakara's iLab Factory photos show volume rocker and power buttons along with the smartphone's cameras. Tiny tech, to say the least.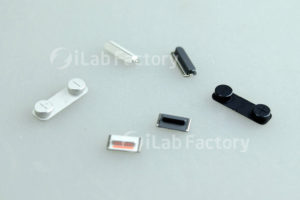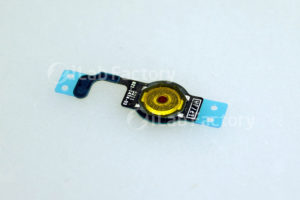 October is getting closer and we may already be seeing iPhone 5 components. Get those contract discounts ready and stay tuned for further updates.
Via: The Verge
[ad]
Source: macotakara