This morning NASA launched the Atlas 5 rocket into space from Cape Canaveral, Florida. The flight was initially slated for March but delayed due to issues of hydraulics and ground equipment. Weather conditions were perfect for the launch, and NASA broadcast the event on its NASA TV media channel.  The mission will deliver cargo to the International Space Station (ISS). The actual spacecraft has been named the S.S. John Glenn, the late astronaut known for being the first American (and later, oldest) to orbit the Earth.
This is Orbital ATK's seventh cargo-delivery mission with a Cygnus spacecraft under NASA's Commercial Resupply Services 1 program. As for what the S. S. John Glenn is carrying, the Cygnus OA-7 has 3,459 kg of cargo including supplies for the crew, science experiments, systems hardware, and spacewalk equipment.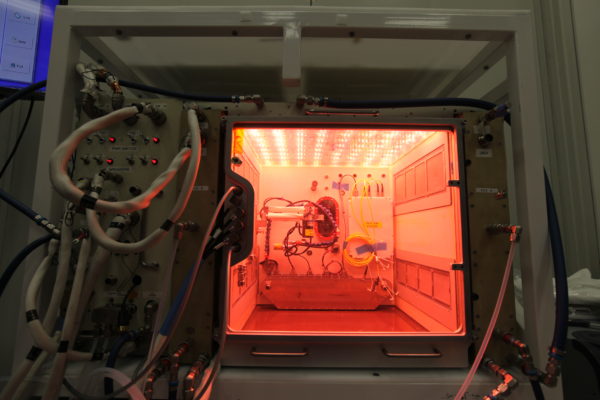 Some of the more interesting cargo includes 38 small satellites called CubeSats built by students for various research projects. These will be deployed in the next several months. Also, a tribute banner featuring a picture of John Glenn is aboard the capsule. In addition, NASA launched an Advanced Plant Habitat for plant-growth studies to be carried out on the ISS. Using the Veggie Facility aboard the ISS, the Advanced Plant Habitat will be used to learn more about how plants (in the past vegetables and flowers have been studied) grow in zero-gravity environments. Another important cargo item is the RED-Data 2 data recorder used to gather data on how the space capsule will break up upon re-entry into the Earth's atmosphere.
Via: Spaceflight101, The Verge
Source: NASA