As you've likely heard by now, the Samsung Galaxy Note 7 is finished. Finito. Kaput. Dead. In fact, there are even doubts about the phone's replacement. Can Samsung possibly offer a Note 8 after the disaster that was the Note 7? It's anyone's guess at this time, but experts are thinking the answer to that question might be an emphatic no.
Needless to say, if you're a fan of Samsung's Note line of smartphones, it may be time to consider some alternatives. Thankfully, there are a number of great phones to choose from. Here are some of our favorites, along with some compelling new entries into the marketplace.
1. Google Pixel XL
The verdict is still out on Google's all-new Pixel XL, and that is because for the first time ever, Google has developed both their hardware and software in-house (with some HTC help). The phone is barely to market, so it may be best to wait a month or two before jumping on board. But what the phone promises is certainly appealing. This includes the highest rated smartphone camera ever, all-day battery life, VR compatibility, and Google Assistant (think Apple's Siri). And did we mention unlimited storage for all of your photos and videos on Google Drive? If you use Google Suite for business purposes or are a fan of Google's many products and applications – from Maps and Docs to Gmail – then Pixel is for you. It touts itself as the best Android phone ever.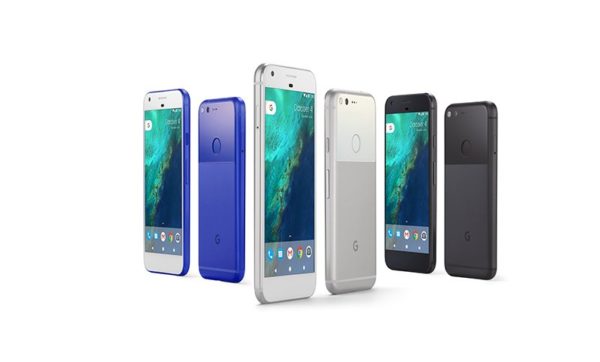 2. iPhone 7 Plus
What needs to be said about the iPhone at this point? Quite simply, it's a legend in its own time. The new iPhone 7 Plus is the latest smartphone to come out of Apple's Cupertino headquarters, and as you might expect, it has a lot to offer (minus the lack of headphone jack). It's twice as fast as an iPhone 6 and includes a display that is 25 percent brighter. The iPhone 7 Plus is a refinement on an already terrific device. And best of all, those days of AT&T exclusivity are long behind us, meaning everyone and anyone can enjoy this remarkable device, regardless of carrier. Suffice to say, an iPhone 7 Plus with T-Mobile's #BingeOn streaming service will be tough to beat. Unlimited streaming on a vibrant, large screen? What's not to like?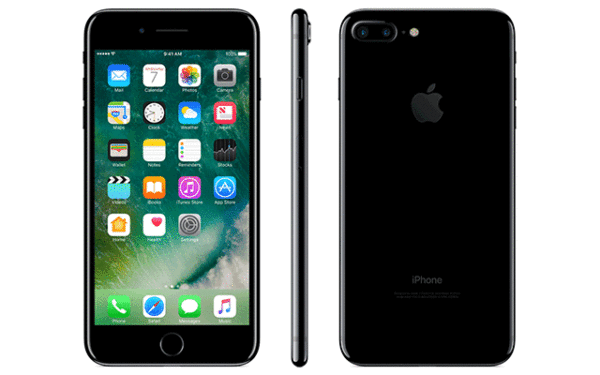 3. Samsung Galaxy S7 Edge
The Note 7 may have died an unceremonious death, but that doesn't mean Samsung is out of the fight. The company's current Galaxy S7 Edge is a terrific smartphone with a novel form factor. Featuring a dual-edge display that dips over and along the bezels of the phone, the Galaxy S7 Edge provides for a unique user experience. The screen, at 5.5 inches, is immersive and large, and the edges provide useful information at a glance, such as number of steps walked, incoming calls, news reports, or weather. It really is quite clever, and separates the S7 Edge from nearly every other smartphone in the marketplace. It also doesn't hurt that the phone is water-resistant and features a powerful 12mp camera.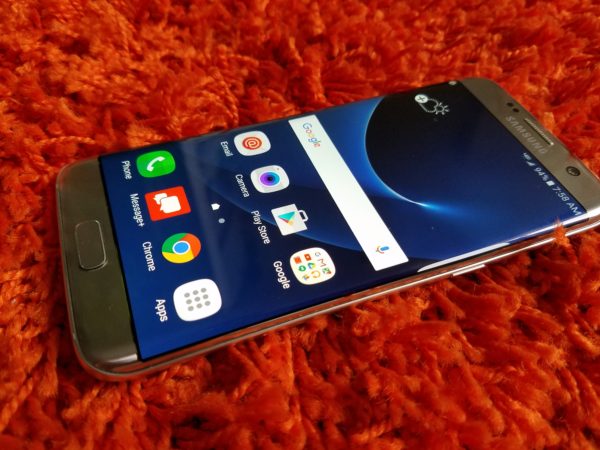 4. LG G5
If the Galaxy S7 Edge differentiates itself from the competition with its form factor and unique screen, then the LG G5 does so with its modular construction. The design of the phone allows people to use companion devices to enhance the phone's functions and capabilities. Additionally, the phone's battery can quickly and easily be swapped out. While many smartphones continue to seal up their batteries like Fort Knox, the LG G5 makes swapping the battery out easier than inserting candy into a PEZ dispenser. With a wide-angle camera featuring a manual settings option, a 5.3 inch Quad HD display, VR compatibility, and a modular configuration, the G5 is a phone that, perhaps more than any other on this list, puts you in control.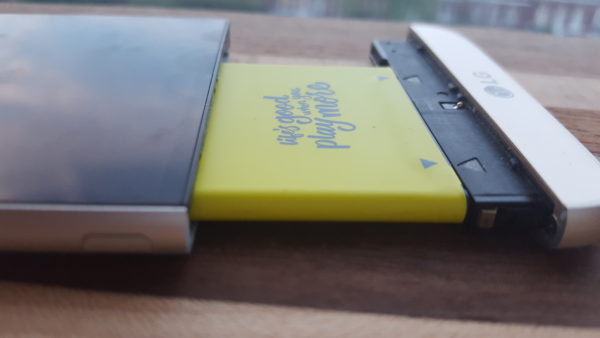 5. Droid Turbo 2
In an ever more competitive and crowded marketplace, smartphones are now having to do more and more to stand out from the crowd. This is why we're seeing the emergence of phones like the LG G5 and Google Pixel XL – these companies are essentially telling the world that they've cracked the code. Their phones are different! The Droid Turbo 2, by Motorola, enters into the fray with a calling card all its own: it claims to be the world's first shatterproof smartphone. Anyone who has ever dropped their smartphone and watched in horror as the display went to pieces (we're looking at you, former iPhone 4 owners) can tell you that a shatterproof phone is most welcome! Thankfully, the Droid Turbo 2 has more to offer than just brute strength. In addition to its indestructibility, it also has a 21mp camera (that's a lot!), 48-hour battery life (that's also a lot!), quick charging, and a powerful Snapdragon mobile processor by Qualcomm.