At Apple's annual product unveil on Wednesday, September 7, Tim Cook and his engineers showed off the tech giant's highly-anticipated new products. The iPhone 7 and Apple Watch Series II, namely. But neither of these items were the main headline in the blogosphere.
The headlines surrounded several other things, such as iPhone leaks by Amazon.com's website and Apple's Twitter. Just hours before the event, Apple leaked information with its own tweets praising the iPhone 7's water resistance and 7 Plus's dual cameras and zoom. Secondly, Amazon.com accidentally featured pictures of the iPhone 7 and iPhone 7 Plus on its smartphone accessories page, selling cases for the new devices.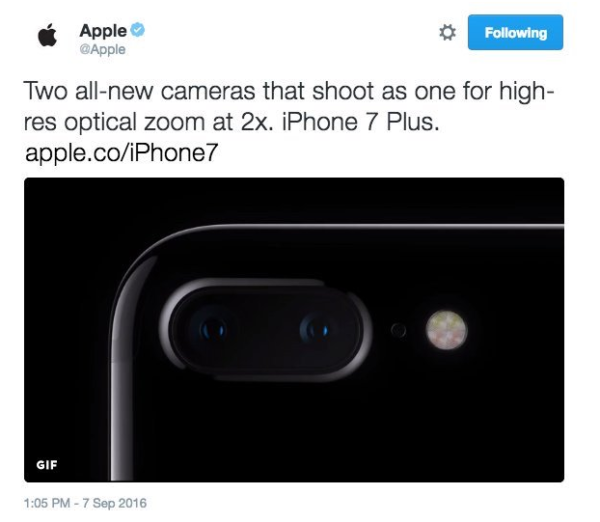 The tweets made rounds quickly, as journalists joked about Apple scooping them before they had a chance to live-tweeted the San Francisco event in person. These leaks leave question to whether Apple–known for its secrecy and third parties offering bread crumb product details–intentionally bungled its own announcements for press coverage.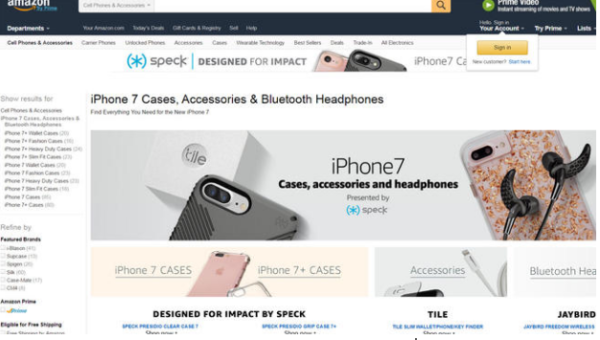 Whatever the case, the aftermath resulted in more discussion about the actual products, when all of the leaks were confirmed as true. There are indeed two cameras on the iPhone 7 Plus, Apple is removing the the headphone jack to sell Apple's first innovation of wireless earbuds, called AirPods, and the home button is no longer an actual, physical button. It uses a "taptic engine" to vibrate, making users feel the button click back at them. There's also a larger battery, a new processor, more storage, and more colors, but who cares about any of that when the beloved 3.5mm headphone jack is gone? To be fair, HTC, Motorola, and other have already begun to go this route, swapping in USB Type-C headphone dongles and doing away with universal headphone jacks on new flagships like the Moto Z.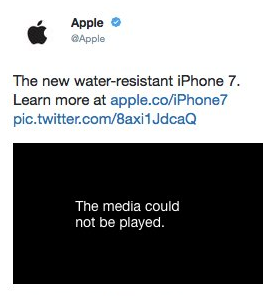 And with the iPhone 7 actually pricing under $700, Apple is undercutting many of the flagship smartphone competitors like Samsung. But will it woo you despite arguable disadvantages? Only you can tell us that. Let us know below in the comments.