For the past few years, the smartwatch boom that has been heavily rumored to take off and now, it's finally a reality. There are hundreds of different smartwatches that offer various benefits to each owner—the world is your oyster. As the market for smartwatches grow and the Internet of Things continues to expand, customization and being constantly connected has become top priority, and this smart accessory is pushing the momentum along.
What is a Smartwatch?
A smartwatch is a mobile device meant to be worn on the wrist and acts as an extension of your phone. Like other connected devices on the market, it includes a touchscreen display and streamlines the functionalities found on smartphones and tablets. You can receive incoming notifications, messages, and calls on a smartwatch but prioritize them in a manner that's less distracting. For instance, instead of pulling out your phone to check a message, you can simply glance at your wrist which is especially ideal when on the road or in an important meeting with others. Smartwatches further make everyday activities easier to execute. They assist in managing all facets of life ranging from communications and health tracking to transportation and finances.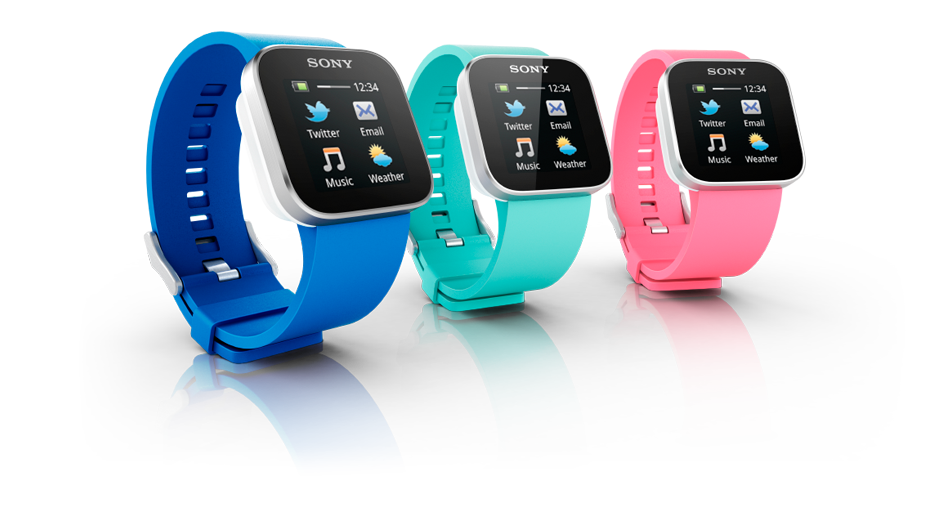 The Smartwatch Market and Competition
Promising great potential in making life a lot more convenient, it's no wonder the smartwatch market continues to gain traction among consumers. The competition in response is growing as well. Three major smartwatch innovators currently leading the pack are Apple, Android Wear and Pebble. The Apple Watch pairs with iPhones and operates on the signature iOS, while Android Wear watches run with Google's operating system. Android Wear watches are built by manufacturers including Mortorola, LG, Sony, Samsung and HTC and originally only paired with Android phones. Most recently Google has added iPhone compatibility to the operating system, opening the door to even more integration between hardware and operating systems. Pebble is another leading smartwatch that runs on its own individual OS, and it's OS-agnostic, able to sync with Android and iOS.
Smartwatch Features and Applications
Arguably the best part of owning a smartwatch is having access to its highly practical features. There are thousands of applications available on smartwatches. Not only can you call, email, and message others from a smartwatch, you can also sync it to your music, entertainment, and social media pages. Furthermore, apps such as Apple Pay allow you to check out at participating retailers with a simple flick of the wrist, expediting the purchase process. News, weather, and GPS apps also come handy with smartwatches. Because they're built for a smaller screen, these tools use simplified communication that's easier to digest. Another popular benefit of wearing a smartwatch is the ability to track fitness and health. Since they built to be worn on the body, tracking walking, running, and just about any other physical activity, including heart rate is much more accurate. And in terms of convenience, the ability for most smartwatches to sync data from one device to another and connect to them via Bluetooth has removed a barrier of inefficiency. It's arguably much easier to set up Bluetooth-enabled running earbuds or a speaker in the room directly from your wrist. In addition, with "smart home" appliances on the rise, this technology poses great potential in optimizing your home living environment. Imagine turning off your lights or closing the garage door form your smartwatch? Some can already do this.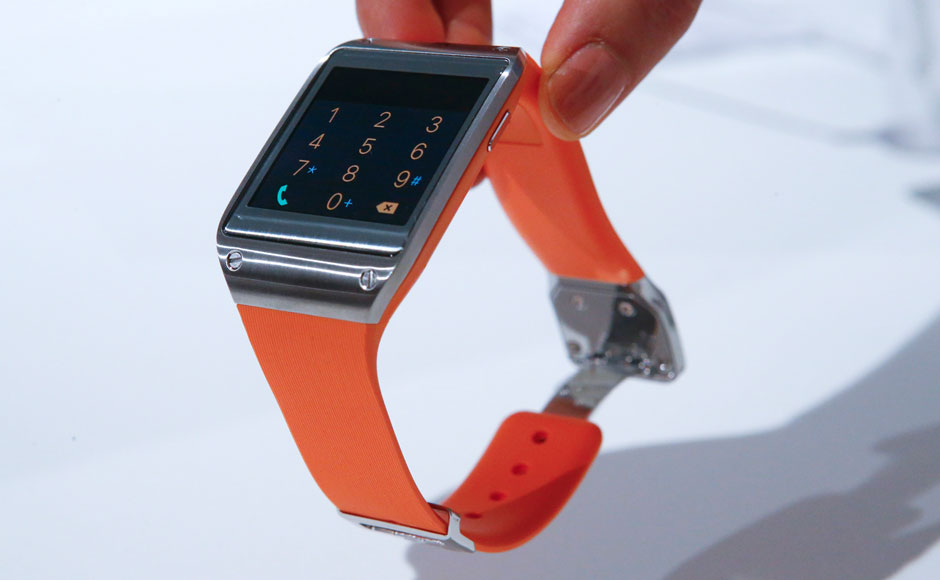 Choosing the Right Smartwatch
It's important to weigh all the features and capabilities of different products when choosing a smartwatch. Apple Watch has a wide array of colors and band options to choose from and gives owners the ability to create unique individual looks. Others like the Samsung Gear S2 feature an innovative rotating bezel that allows for a supremely intuitive user experience. Also research what kinds of data plans carriers like T-Mobile, Verizon and Sprint are offering to see which one best fits your needs. Then there's the apps that are compatible to specific watches and their operating systems.
The choice is up to you to. Find a smartwatch customized to match your lifestyle and you should be on your way to a more optimized and connected way of life.