With new flagships just over the horizon, Samsung Galaxy S7 leaks just keep appearing. Today official accessories and wallpapers popped up for the Galaxy S7 and S7 Edge. This includes backplates, flip covers, extra battery packs, and charging kits for the device. Samsung has also announced the debut date for the Galaxy S7 as February 21 at an event in Barcelona, just ahead of Mobile World Congress.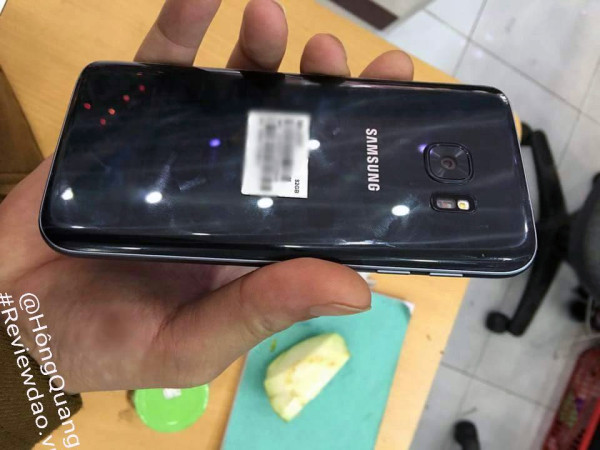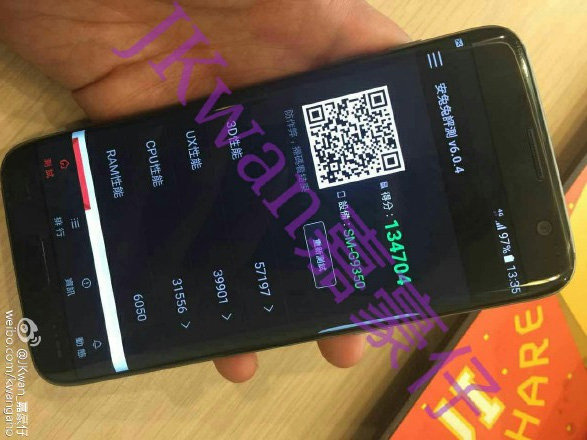 In addition, several days ago leaks of the S7 and S7 Edge were revealed by ReviewDao.vn as seen above. Rumors are swirling that three new Galaxy models are to debut, including a larger 7 Edge+ (in addition to a regular and curved S7 Edge model). In the images depicted above, the S7 looks more like an iPhone 6/6S than the Galaxy S6, with more curved edges and a tighter body than Samsung housing generally comes with. It also appears the rear camera has less of a bump, while keep the square sensor design from the S6.
It's definitely a slight bonus to aesthetics. However, we can't say for certain what the screen size is or internal specs, but it seems clear that the Galaxy's 5.1″ display is remaining, which should bring happiness to average-handed Galaxy lovers around the world. The bigger questions is, of course, will they enlarge the battery back to the days of the Samsung Galaxy S5? Only time will tell.
Have thoughts or speculation of your own on Samsung's 2016 flagships? Let us know on the comments.
Via: AndroidCentral Engadget
Source: WinFuture ReviewDao