Elon Musk's SpaceX has released new footage of the interior of its new spacecraft, known as Crew Dragon, designed to carry astronauts into space. In a series of videos, Dragon's design features are shown off. The exterior looks like any other space shuttle, but its interior has futuristic controls, and sleek and simple seats engineered to keep astronauts seated during the intense gravitational forces during launch and landing. Its design is reminiscent of the spacecraft in the film Contact featuring Jodie Foster. In one of the short clips, members of of the crew can be seen and heard discussing their journey to the International Space Station (ISS) as they reach Earth's orbit.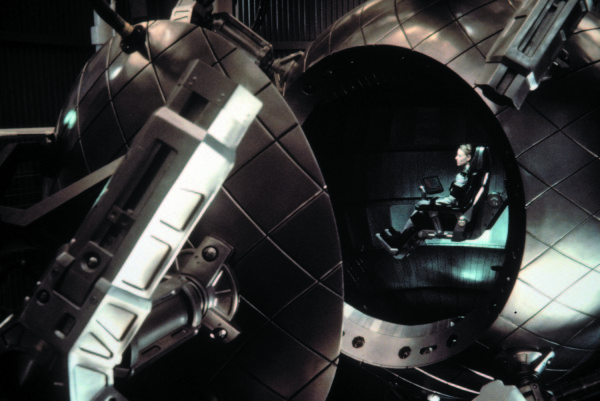 The shuttle will take astronauts to the ISS in the future and has already made history as the first commercial spacecraft to successfully deliver cargo to the ISS in 2012. SpaceX's first manned flight is expected by 2018. SpaceX has a great diagram explaining the spacecraft in great detail, featuring measurements, cargo payload details, mission duration, among other Dragon information. The Dragon's pre-launch payload is about 13,000 lbs and upon return will have a 6,600 lb payload.
Both of the videos can be found below.
Source: SpaceX