The PlayStation 4 was released on November 15, 2013, over a year ago. Its initial release didn't come with a huge selection of PS4-only games, not to mention that the console wasn't backwards compatible. However, with more new releases coming later this year (along with other new features), Sony might just push more gamers towards Team PS4, after all. Still on the fence? Don't worry, we run down the pros and cons so you can better make your own decision.
PlayStation 4 Isn't Backwards Compatible
Did we hear an echo? This means you'll have to keep your PS3 to play all your old favorites. I say that with a caveat, however. Sony has put together a cloud service for you to play old favorites known as PlayStation Now. Sony released the application on January 13, but it's currently in Beta. It comes with support for a plethora of games on PS4, PS3, PS Vita, and select Sony TVs. This allows gamers to purchase/rent hundreds of older games. PlayStation Now offers over 100 PS3 games for rental, not including loads of other content. Plans for the service costs $19.99/month or $44.99 for 3, which is about $15/month. This does mean your old games will technically be sitting in the dust, but you can play them (digitally, and for a fee) on your brand new PlayStation 4, nevertheless. For more details, check out PlayStation's Now FAQ. Otherwise, you can see a full walkthrough video of it in use from CrossGamerHD below.
Share Play (For Plus Subscribers)
PlayStation 4 has one incredibly cool feature. It's called Share Play. With Share Play, a friend can help you through a tough part of a game, stream gameplay, or let you borrow a game for a couple hours. Share Play is a great way for you to connect with friends, and to get past that level that's been taking you ages to complete. It's also a great way to play with others, even if your friends don't happen to be right next to you. The host can take back game control at any time, allowing you to continue on your journey without your friend hogging your game time.
PS4-Exclusive Games Might Be Worth It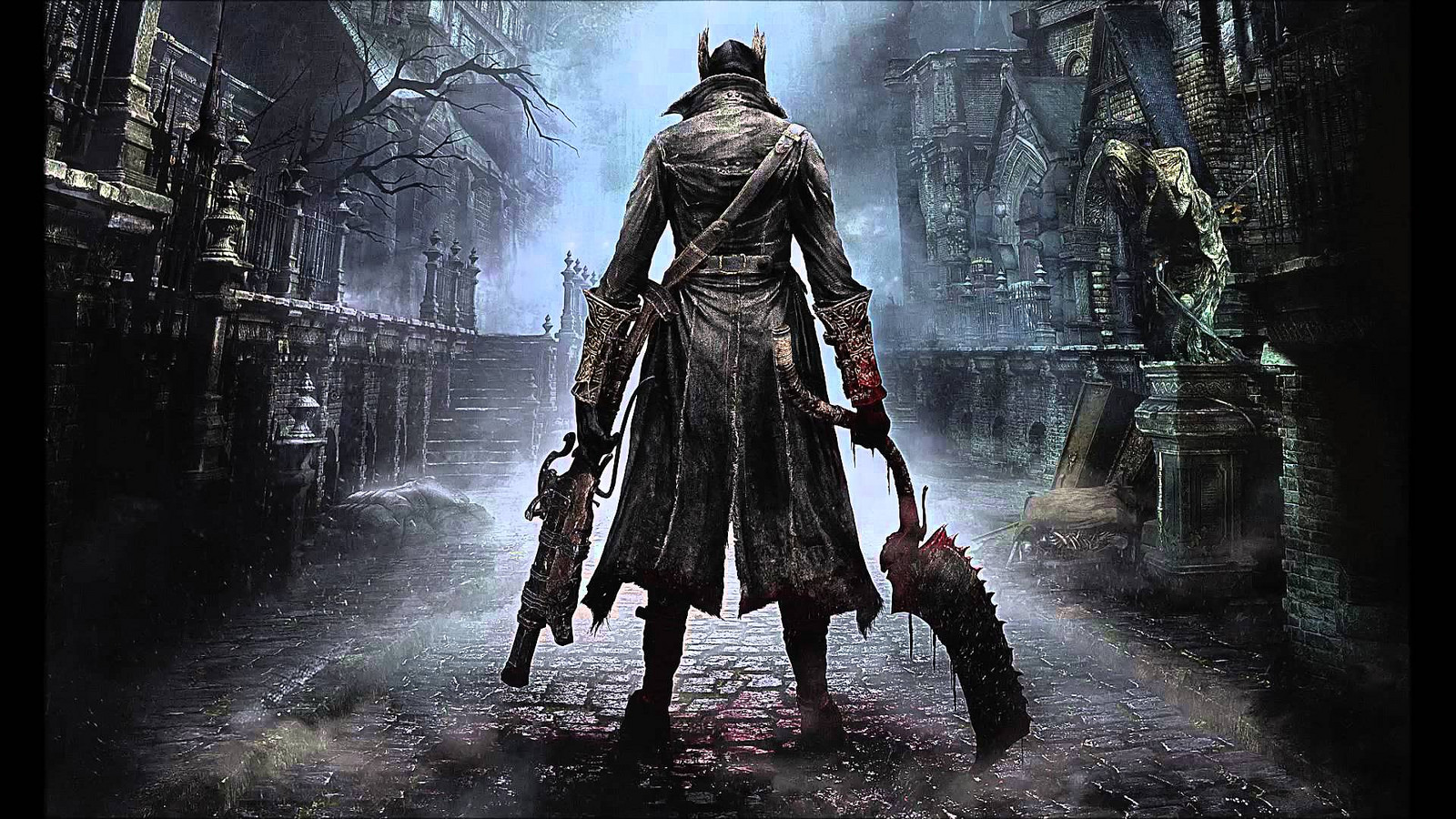 Games like Bloodborne, The Order 1886, and the newest editions to the inFamous franchise are PS4-only. The biggest draw is Bloodborne, which won many awards as of last year and has graphics that only the PS4 can handle. Ultimately, if RPG-based games are your thing, then the PS4 is the best bet for you. The PS4 exclusive games are more geared toward storytelling, so expect more games like Bloodborne and The Last of Us to be in your future. If you're a huge fan of the Halo franchise, though, it's best if you stick to the Xbox.
Project Morpheus is coming
Project Morpheus is ready to shake up gaming with virtual reality. This means Sony is likely to build upon PS4's hardware, thus incentivizing gamers to buy more state of the art gaming experiences with your favorite PlayStation franchises. Time will tell how Sony puts it all together, but it's something to look forward later this year. If you haven't tried virtual reality out yourself, we recommend you check out our full review of the Samsung Gear VR.
Not The Best Blu-Ray or DVD Player
If you're using your PS3 as your main entertainment system, you might want to keep it. The PlayStation 4 doesn't perform as well as its previous model, so your Blu-Ray discs won't be as crisp as you'd expect. If movie display quality is more important than the exclusive games coming out this year, you might want to hold off on this one. I'm sure most of you are saying, "Really, you still use Blu-Rays?" Touche, streaming friends.
To conclude, the real reason to buy the PlayStation 4 is the exclusive releases, as it will become a great long-term investment for gamers interested in aesthetics and virtual reality. Project Morpheus is on its way, after all. More games like Bloodborne will probably be released in the near future, claiming the PS4 is the only system that can handle the magnitude of the games' graphics. The PS4 might not be the best Blu-Ray or DVD player on the block, but you'll be more satisfied when the beautiful, story-driven games coming soon.