Wait…That Bill Was Due Yesterday? Never Say This to Yourself Again
Americans are kind of money stupid, especially us millennials. Most of us know we "should" save money. Our parents warned us about credit cards and the mounds of debt they can put us in, and yet our national student loan debt is now over a trillion dollars. Where am I going with all of this? 
Your bills. Your bills are the bane of your existence. And unfortunately, they're going to be with you throughout your entire life. But you're in luck, because indeed "there's an app for that." There's several, really, but like everyone else, I fell disenchanted with Mint a couple years back when they asked for money to pay bills. I've found a new love.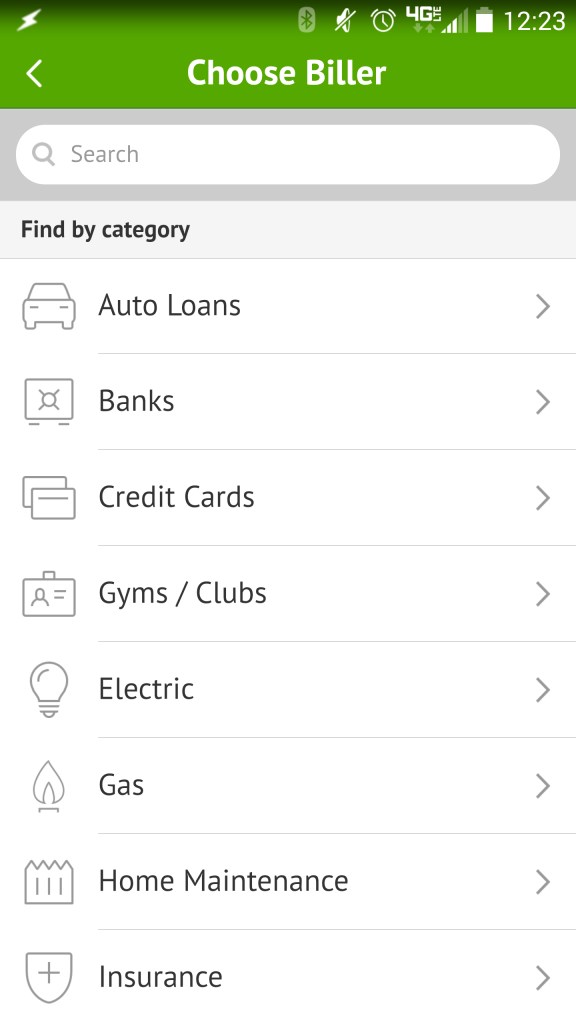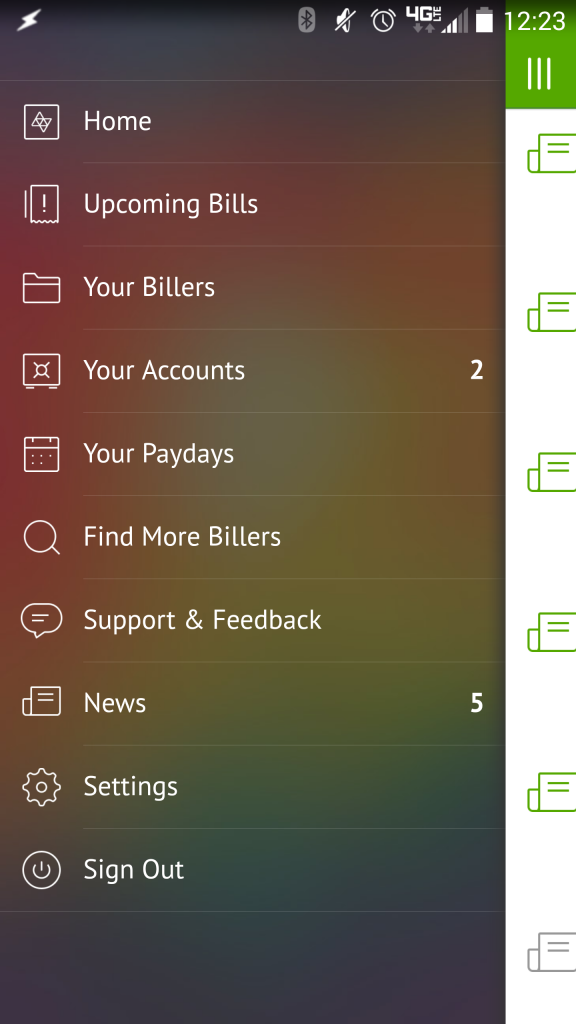 Today we're talking about Prism, which can help you keep track of everything you have to pay for while delivering timely reminders. The best part? It's free and easy as a swipe. Within the beautiful interface, you simply add all of your online billers, accounts you want to pay them from, and then sit back and wait. Prism takes your login data and pushes notifications to your phone when you have a new bill ready. Normally, I get annoyed by push notifications and disable them immediately. This is different. In my experience, not many companies notify you of billing dates in a timely manner. Since Prism's always looking for them, they'll be the first to let you know more often than not. And if your biller doesn't have a website, you can also set up manual reminders so you're not freaking about late fees and interest hikes.
When I said I found a new love before, I meant it. I love this app. Since it gives me all of my bills in the same place and shows me if and when I paid them, I have peace of mind. When a bill comes, you view it, select when you want to pay it, the account you're paying from, and swipe down on the screen.  That's it. At first, I had some apprehension, so I set it up to pay three days before the due date from the checking account I linked. My concerns were dismissed after 2-3 successful payments.
Prism takes care of the rest, and quickly. I get emails from my billers thanking me for my payments within minutes. I also look ahead and see what is due before my next payday (you can calendar in pay dates too) and just pay them early. Why? Because procrastination. Also, paying your bills the day of has proven to improve credit scores, so think about that as giving yourself financial leverage.
The best parts are the following: Prism is A. Free; B. Intuitive and attractive; and C. available for everyone using iOS, Windows Phone, Android, and Kindle devices. Not bad for bill payment via smartphone. Check it out for yourself. And in case this doesn't trump your bank's online bill pay services, Prism also works with Apple's Touch ID, so you can use your fingerprint to access all your financial information more securely.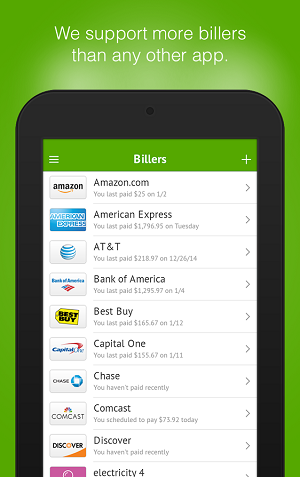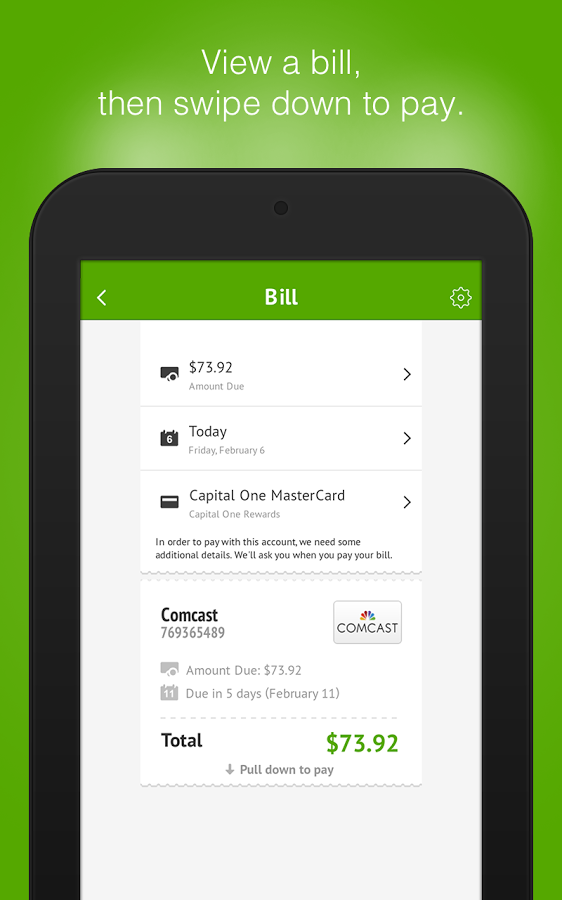 Of course, there is one problem–the name. A heavy reminder of what Edward Snowden revealed about our online privacy (unveiling the secret government surveillance program known as PRISM). As always, be meticulously careful with your financial data and who you give access to it. Do your research.