Not sure what to get your friends and famliy for the holidays? You're in luck! We've compiled Tech Void's  2014 Holiday Guide for you to outshine everyone this season when it comes to the perfect gift of technology.
Syma X5 4 Channel 2.4GHz RC Explorers Quad Copter
The Syma X5 is on the lower-end of the price spectrum for a toy drone, making it the perfect gift for the budding RC/GoPro-aficionado. The X5 is affordable and reliable, not to mention a grand community of knowledgeable owners, just in case there are any problems. Did we mention it comes with a camera? Just be sure to watch out for houses, cars, people, and the FAA.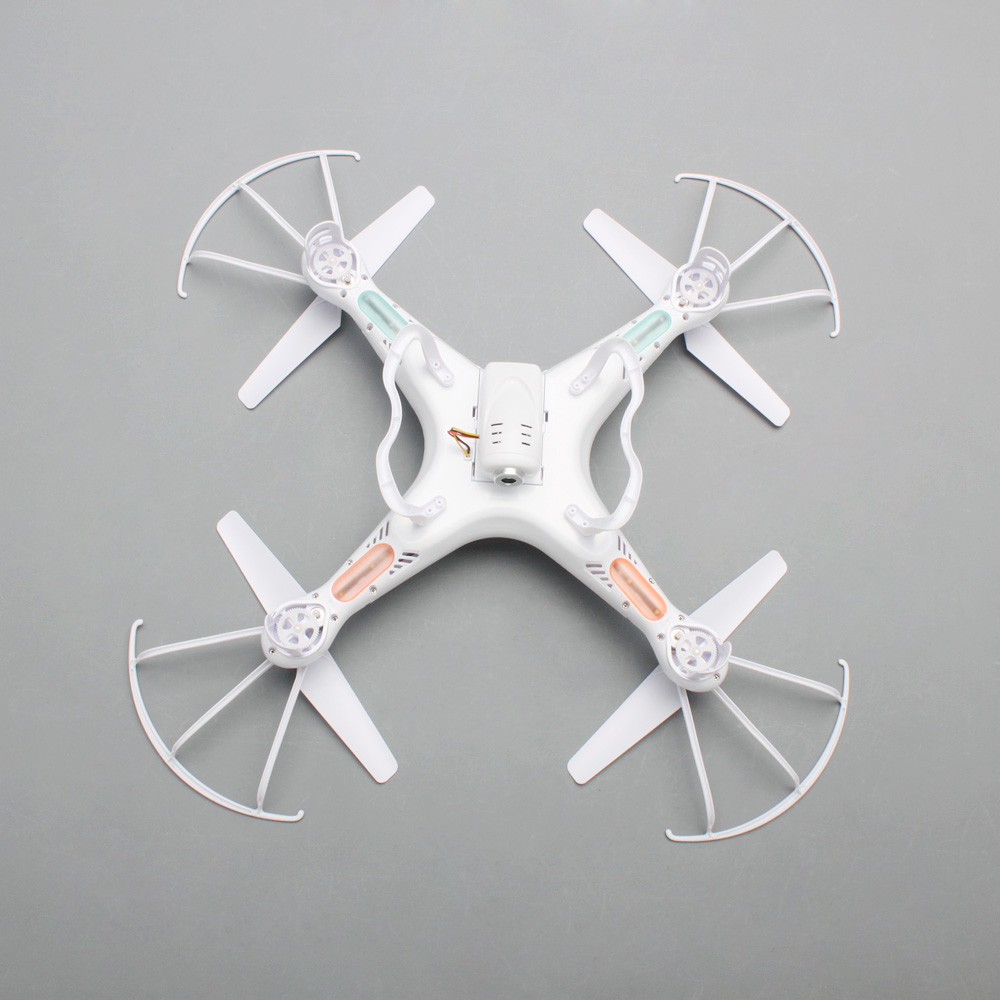 Amazon: $49.95
Skybell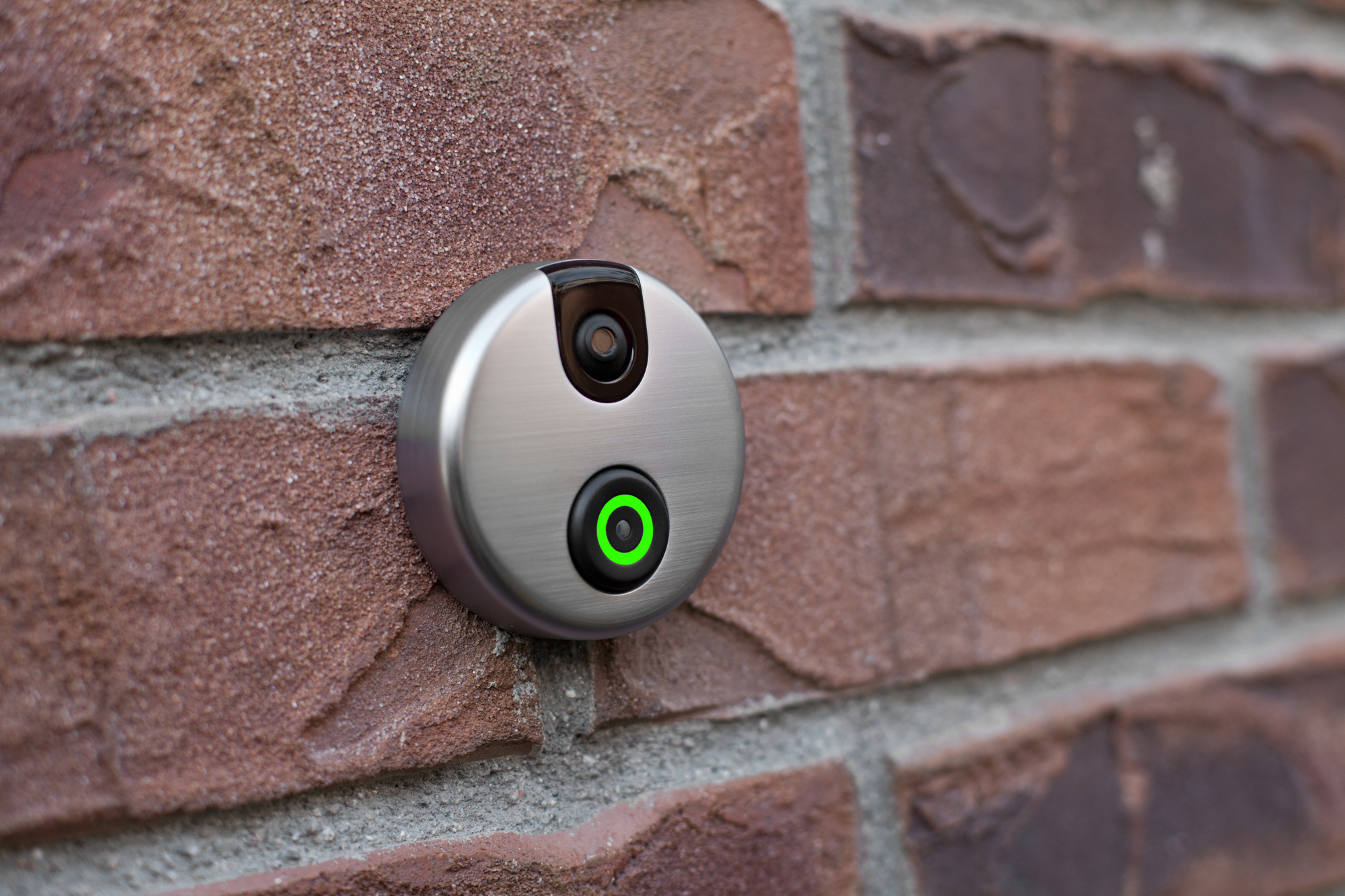 Skybell is a brilliant newage doorbell/intercom that lets homeowners answer the door from anywhere in the world. Skybell uses wifi and 4G to deliver alerts and live video feeds, perfect for that special someone who is always on the go. Maybe it's time to finally try Airbnb.
Canon Powershot S110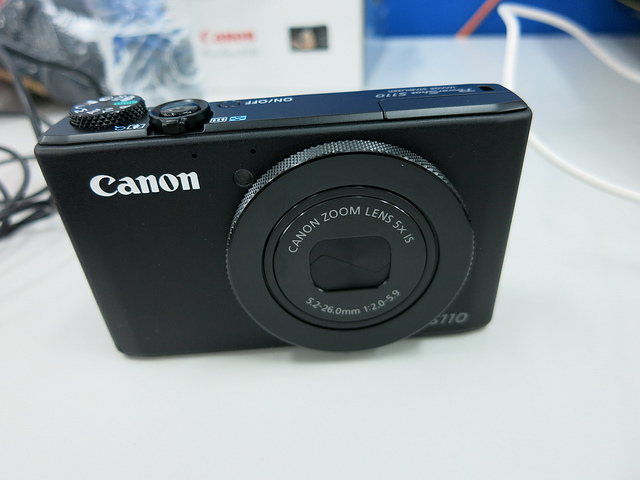 This little guy is a favorite of beloved Snapchatter and filmmaker Casey Neistat. What makes this one special is the included wifi chip, high-speed auto focus, and 1080p recording at an affordable price. 12 megapixels and 5x optical zoom don't hurt either. You'll love the compact size and ability to shoot high-quality photos on the go without draining your smartphone battery.
Amazon: $209.99
Amazon Fire TV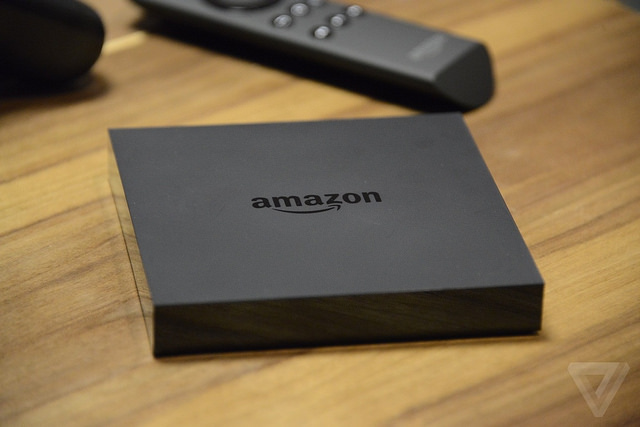 Don't let that Gary Busey commercial stop you. The Amazon Fire TV easily connects to all of your media needs, ranging from music to Hulu Plus (or the preferable Netflix), and has three times the processing power of Apple TV or Roku. It's of course also loaded with access to all of Amazon's streaming applications. Scoff if you like, but instantly renting new releases in HD for $4 is definitely no worse than driving to Blockbuster was in the 90s. Did we mention you can play Android-based video games? Fun for all.
Amazon: $99
iPad Air 2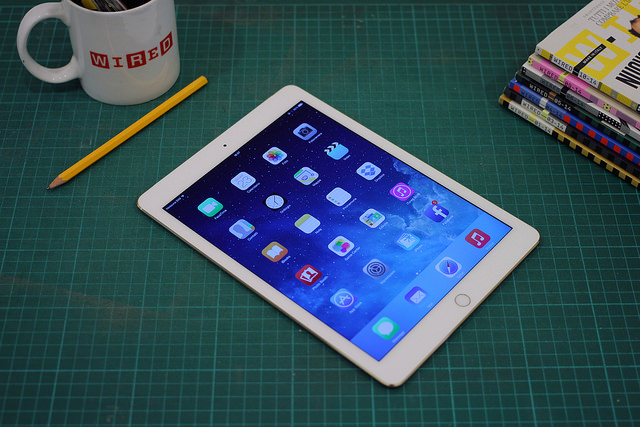 The iPad Air 2 is all the rage, especially with its Touch ID, better camera, and more powerful performance. At less than a pound, it's the perfect travel companion for that special someone on your list. Plus, if it ends up under your coffee table (like most tablets), at least your guests will have something to look at.
Apple and Best Buy: $449 (16 GB)
Nintendo 3DS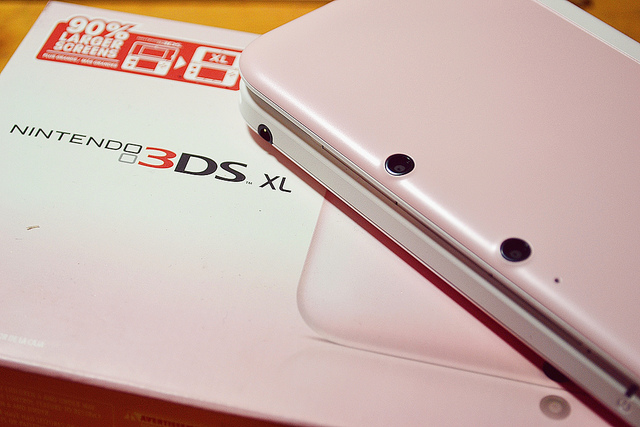 Since the Nintendo 3DS release, the number and range of titles have expanded, catering to beginning and experienced gamers alike. This handheld system is great for your lovely (or annoying) children/husbands on holiday trips, just in case you lost love for playing "I Spy." It's the license place, we get it.