Gmail has been the beloved email choice of millions of people for over ten years. Despite much evolution (tabs for Promos, Social, and Inbox) and branching off  in different directions (i.e. Google Talk, which is now Google Hangouts), the software and search giant has decided to add a new version of its email application for mobile devices and Chrome browsers. It's called "Inbox by Google."
The new inbox is a much simpler design than Gmail as you know it. Like your old BlackBerry, Inbox wants to bundle your messages together by thread and relationship to one another. Your obnoxious Living Social promos will now only have one header, bundled with all the rest. You can also create your own customized bundles based on friends, subjects, etc.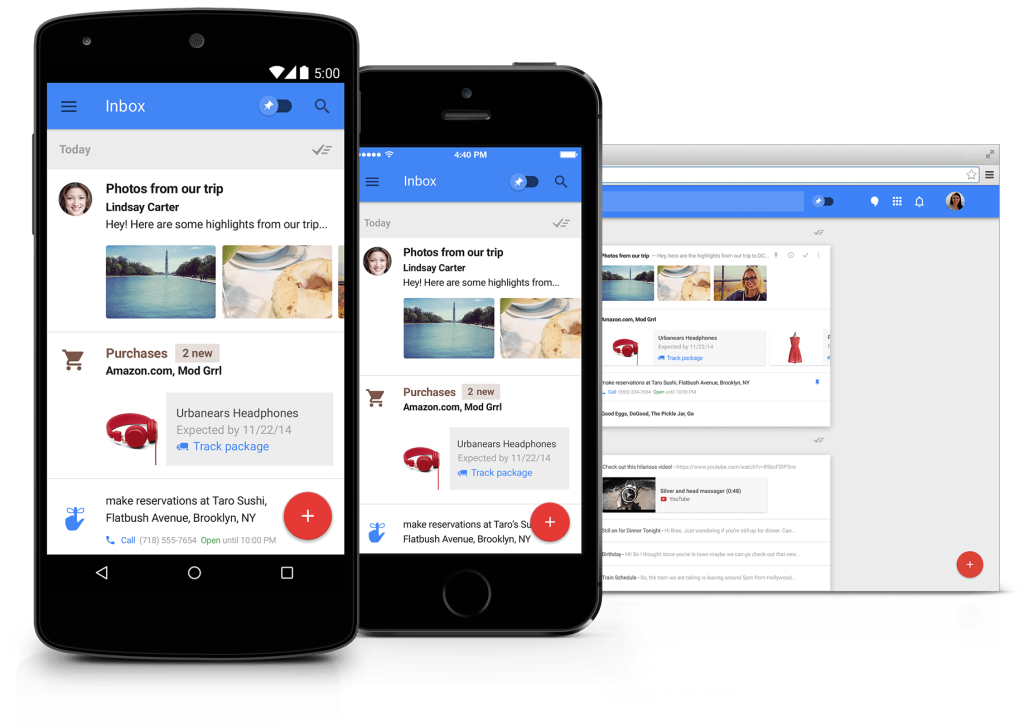 Inbox will also prioritize your email based on important tabs like "Travel," which will show you all your hotel, food, and flight reservations in a glance. As it appears, Google is looking to make Inbox what you want it to be–a personal assistant with an eye for organization and relevance. As Google puts it:
"Built on everything we learned from Gmail, Inbox is a fresh start that goes beyond email to help you get back to what matters."
Currently invites are being given out directly by Google and early-adopter friends who can also send invitations. This could be a new beginning for email, much like Microsoft's revamped Outlook.com. We also expect Inbox to continue to sync up to Google Now, with all of those daily reminders popping up in your daily feed.
Have you checked out Inbox by Google just yet? Lets us know your first impressions.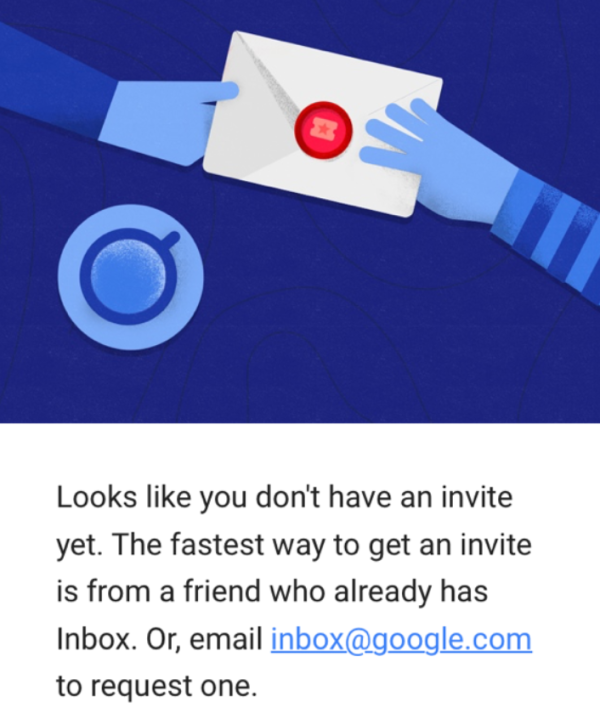 Source: Google