You may have heard about the potato salad Kickstarter project that is making the rounds on the Internet. A genius individual named Zack Danger Brown is trolling the world with a Kickstarter site to raise money in the hopes of making a potato salad. He writes: "Basically I'm just making potato salad. I haven't decided what kind yet." Under Risks and Challenges, "It might not be that good. It's my first potato salad."
Well, we hope it'll be a dang good potato salad, because as of this writing he has raised close to $66,000, which is 6,600 times greater than his original goal of $10. This morning, he had already made $36,000. Well done, Zack!
In honor of this tremendous occasion, we've put together a list of the top 5 silliest, most absurd online fundraising campaigns that have graced the Internet.
1. Grilled Cheesus—Let Jesus Bless Your Grilled Cheese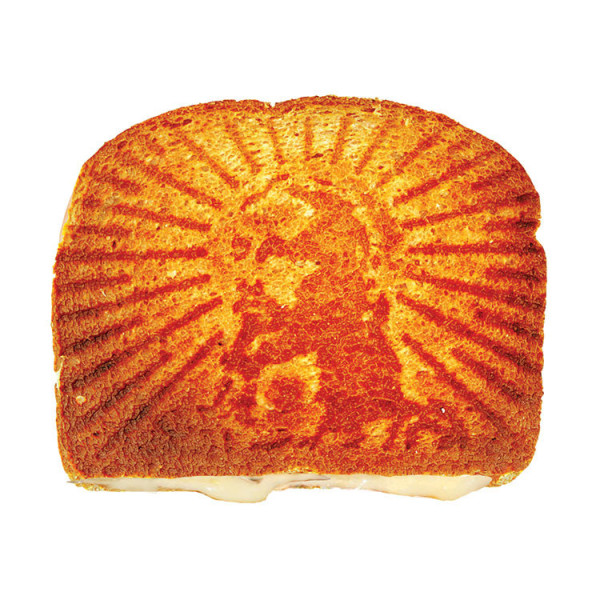 Two Brooklynites came up with the bizarre idea to create a sandwich press that brands Jesus on your toast. Because who doesn't want Jesus on their grilled cheese? They raised the money needed for their goal in 2011, and you can buy the product for 40 bucks.
2. MoneyTrim—Because Your Money Needs a Cover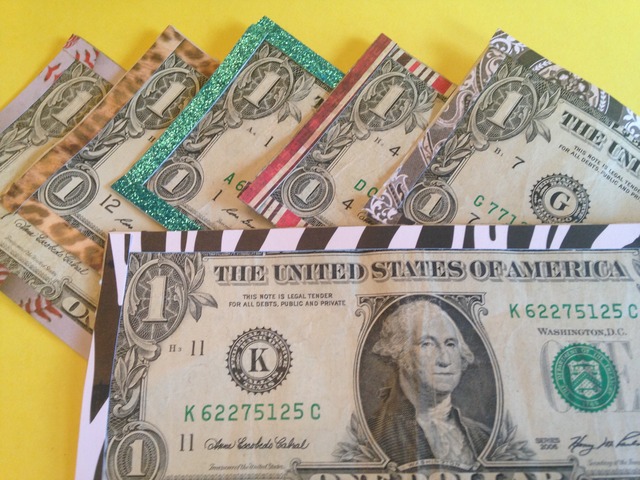 This product is pretty much self-explanatory. BUT WHY! The MoneyTrim received $8 worth of pledges of its $1,000 goal. It was not successfully funded. The person behind this invention says: "MoneyTrim is a semi-permanent paper/cloth trim that runs around the border of currency, essentially improving on its presentation!" We like the glittery green one best.
3. Little Eatz—The Snack You AND Your Pet Can Enjoy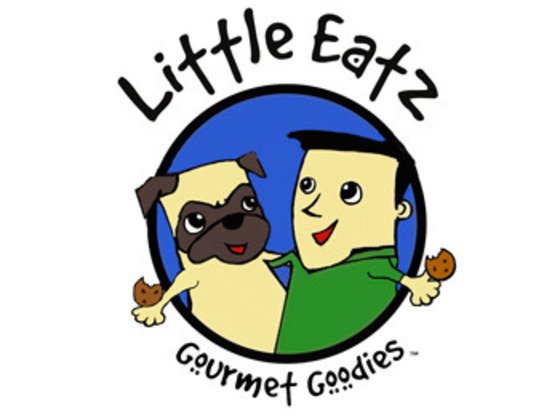 While this Kickstarter campaign has an adorable logo, we're a little unsure of how attractive this proposal is. Little Eatz wanted to grow their brand of human- and dog-friendly snacks (it's unclear what they are actually made of) using Kickstarter. Sadly, they did not reach their funding goal in 2012, having raised $251 of their $5,000 goal. According to their website, however, they seem to have moved on and are still truckin'.
4. Spy Cam Peek-I—Take Phone Pics Without Looking Creepy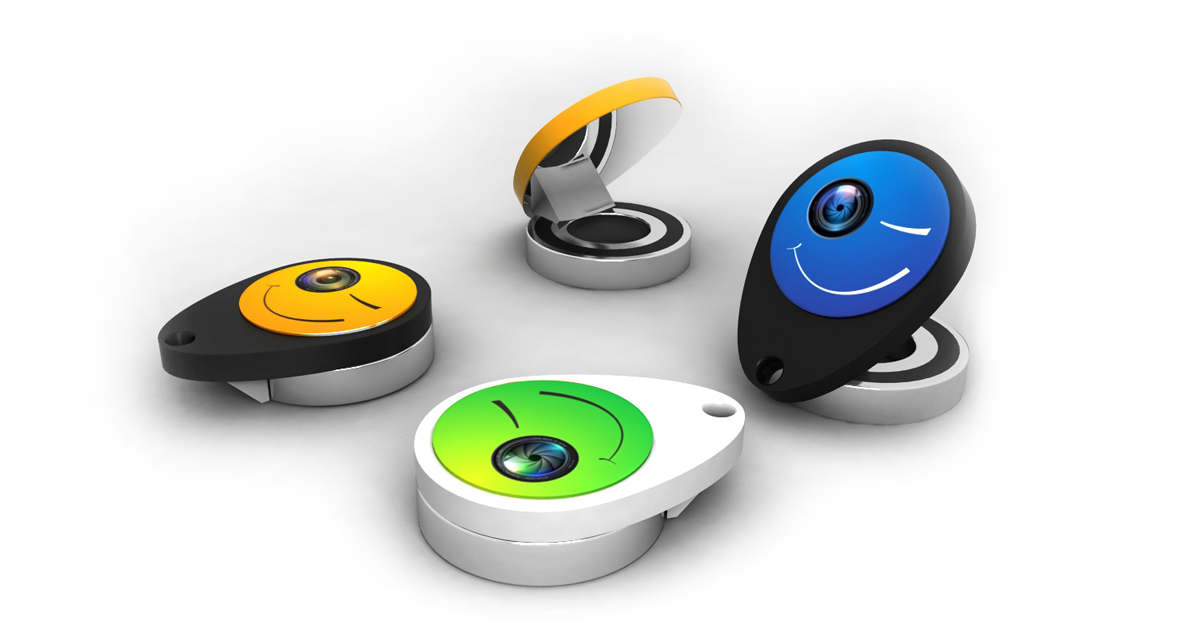 This device was funded VERY successfully (it raised $43,000 of its $1,000 goal), but that doesn't make it any less creepy and weird. The Peek-I attaches magnetically onto your phone lens and lets you take a photo of someone without you having to point your phone at them. It's essentially a periscope that reflects an image at a 90 degree angle. The maker suggests you could snap evidence of people cheating, or take a surreptitious snap of someone's chest with the attachment.
5. Watermelon Holder—For When Your Watermelon Rolls All Over The Place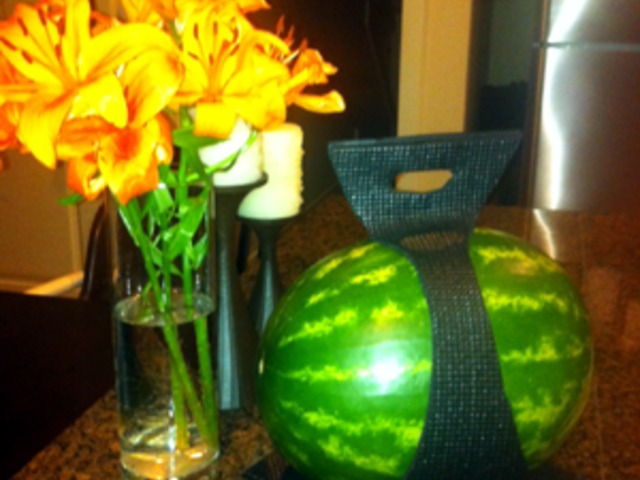 This ambitious Kickstarter ($25,000 goal, with $332 raised) hoped to reach the noble pursuit of creating a watermelon holder so that your watermelon stays put. We commend the 12 backers who wanted to help this poor guy out. According to the inventor, "We have commitment from Dixie Flag Manufacturing in San Antonio ready to start assembling the products in Texas." Bless their souls.
Sources: Business Insider KickFailure TechCrunch