Good news for those lost without Google Maps and Google Nav. It was announced today that Google's applications have been updated on Android and iOS  to include lane change recommendations. In addition, there are transit trip guides and restaurant suggestions with reviews and price ($$) listings.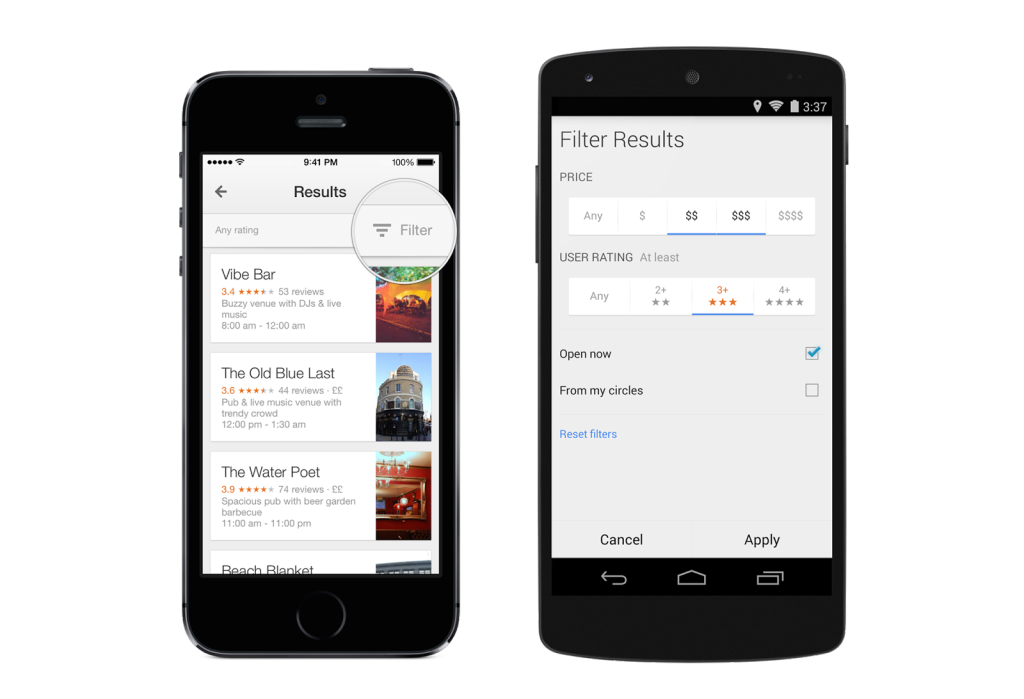 The updates are complimentary to many of the features Google Now has already been offering its users. For example, Now's commuter notifications offer suggestions on when to leave for events along with estimated commute times via public transit, walk, or driving. While not all of Google Maps' features are original (Yelp already has restaurant reviews and prices at a users fingertips), the all-in-one integration into Maps is definitely is a refreshing touch of ease.
Google Maps is also adding Uber into the mix. Users can now compare trip times  on public transit/walking versus Uber. If you choose to get the cab, opening Uber's application will open with one tap. The addition is likely due to the fact that Google Ventures is one of Uber's biggest investors. Innovative marketing to say the least.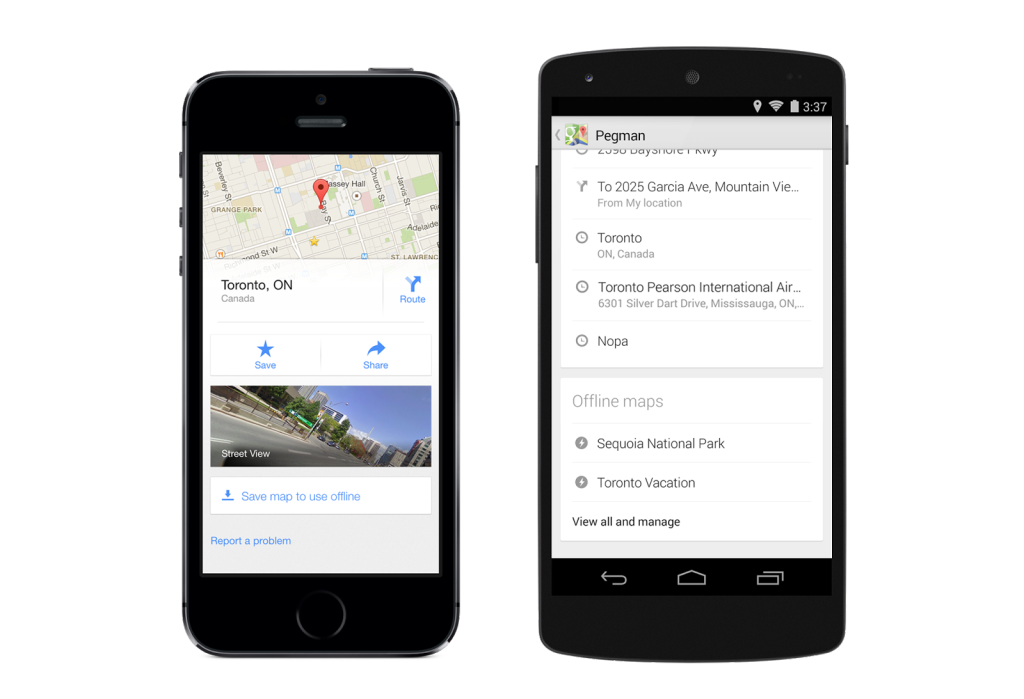 Some other additions include the ability to pinpoint where you've parked, save maps across all Google devices when signed in, and use street view to find places you want to visit. For the full run down, head over to Googlelat.
Via: Gizmodo
Source: Googlelat