Let's start off with a few baselines. I am a gamer, and casual these days by R/Gaming standards.  I've grown up with every Nintendo generation console, including but not limited to: NES, SNES, N64, Gamecube, Nintendo Wii, Gameboy, Gameboy Color, GameboyAdvanced, Nintendo DS, Nintendo DSi and finally Nintendo 3DS. Heck, I even got to play a Virtual Boy when they first game out. You could say I'm a bit of a Nintendo fan boy. But even being a fan boy, I have to admit, the 3DS was a flop when it first came out. There was nothing to grab the player save for its advertising gusto demanding, "BUY THIS SYSTEM NOW!" Obviously, that didn't stop me. I spent the full $249 dollars on my Aqua Blue 3DS the day they came out in the US. Fortunately, the price point is now lower and the offerings are higher. Below you'll find my reasons to reconsider the Nintendo 3DS in 2014.
1. Current Games in Abundance
Pokemon X and Y, Animal Crossing: New Leaf, and Bravely Default just to name a few. The big titles are back, and the new ones are making a splash of their own. Pokemon has been one of the most solid franchises since its inception, and Animal Crossing gets better with time for the casual gamer. Bravely Default is one of the most robust Square Enix games you can find these days, taking players back to the glory of the traditional Final Fantasy games.
2. Let's Get Retro
Nintendo constantly is releasing original NES, Super Nintendo and Sega games in its Nintendo eShop. For the usual cost of $4.99, you can get your hands on the classics that download straight to your machine. Tecmo Bowl anyone? The best part is, you don't have to spend time swapping cartridges and blowing the dust out to play them.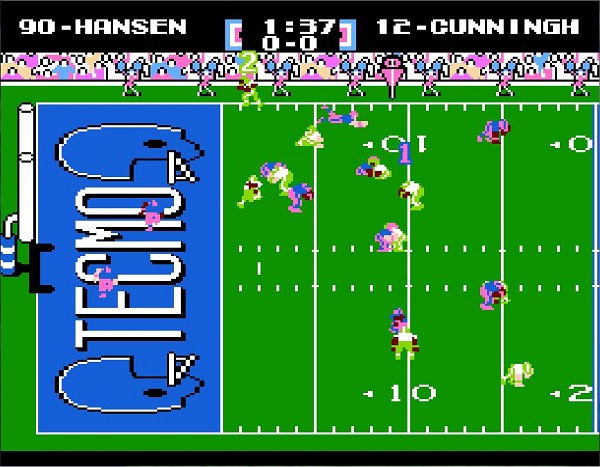 3. Kill the Cartridge
That same eShop that lets you bring back the classic nostalgia now also lets you download brand new games right on release day. No more having siblings steal your precious game and delete 200 hours of gameplay.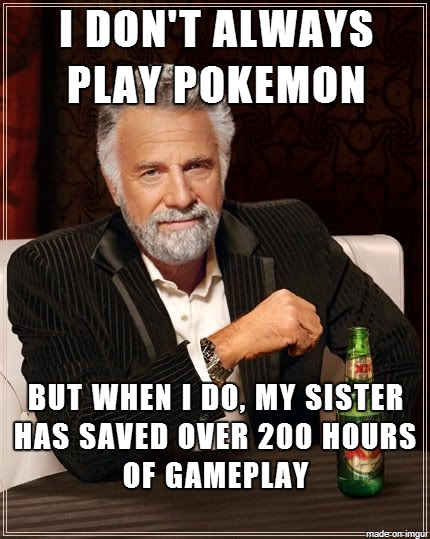 4. Expandable Storage
The 3DS allows you to swap out and upgrade your SD card. I currently have a 16GB card in my 3DS. That's that much more room for games I've downloaded, pictures I've taken, and princesses I've saved.  When was the last time your iProduct let you do that?
5. It's Nintendo
Nintendo always has had the characters you've loved. Luigi, Toad, Bowser, even that guy with the red cap, Mario, have graced us with their presence for decades. They aren't going away any time soon, but they will continue to return in new, thoughtful, and well-designed adventures for all ages to enjoy.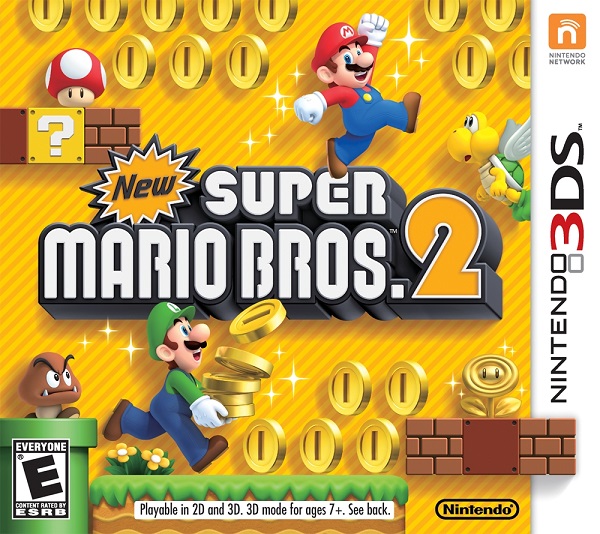 I encourage you to take a second look at adding the 3DS to your collection. It's a system that I had since release. I honestly considered selling it many times, but in the last 3 months, it has yet to leave my side.