They say pictures are only fake filters with digital signatures these days, but looking at the bare walls of my room, I definitely would like to think otherwise. Fortunately, there's a solution to this stigma (and my bare paint problem), and it's printing out your pretty Instagrams. The app is called Printicular, and it's available on iOS and Android. FREE.
I have a lot of photographer friends and they take amazing photographs. Some of them even print them out and frame them as if it were still 1990.  Crazy, right? As amateur as I might be with my ancient HTC Droid Incredbile 4G LTE on Verizon, who says I can't take these 8 mp photos files and claim their digitally-filtered signatures as my own?
Printicular allows you do this and it's great for a couple reasons. First, it is amazingly SIMPLE. And secondly, it sends your orders directly to Walgreens. In fact, Printicular even finds your nearest Walgreens locations to choose from. This was perfect at 12:30 am when I couldn't sleep and decided to try out a new app. Even better, after selecting your photos and submitting them to Walgreens, you can pick them up just seven hours later when they're open.
But as you can see above, the niftiest part is that you're able to upload not only square Instagram shots, but Flickr, Facebook, Dropbox, Picasa, and even totally unaltered images saved to your smartphone camera to Walgreens' photo shop. You can also designate what sizes you like. Just remember that your Instagrams are squares, and your wide-angled photographs are definitely not. Weirdly, you do have to pick sizes as a batch, so multiple orders may be required depending on your needs.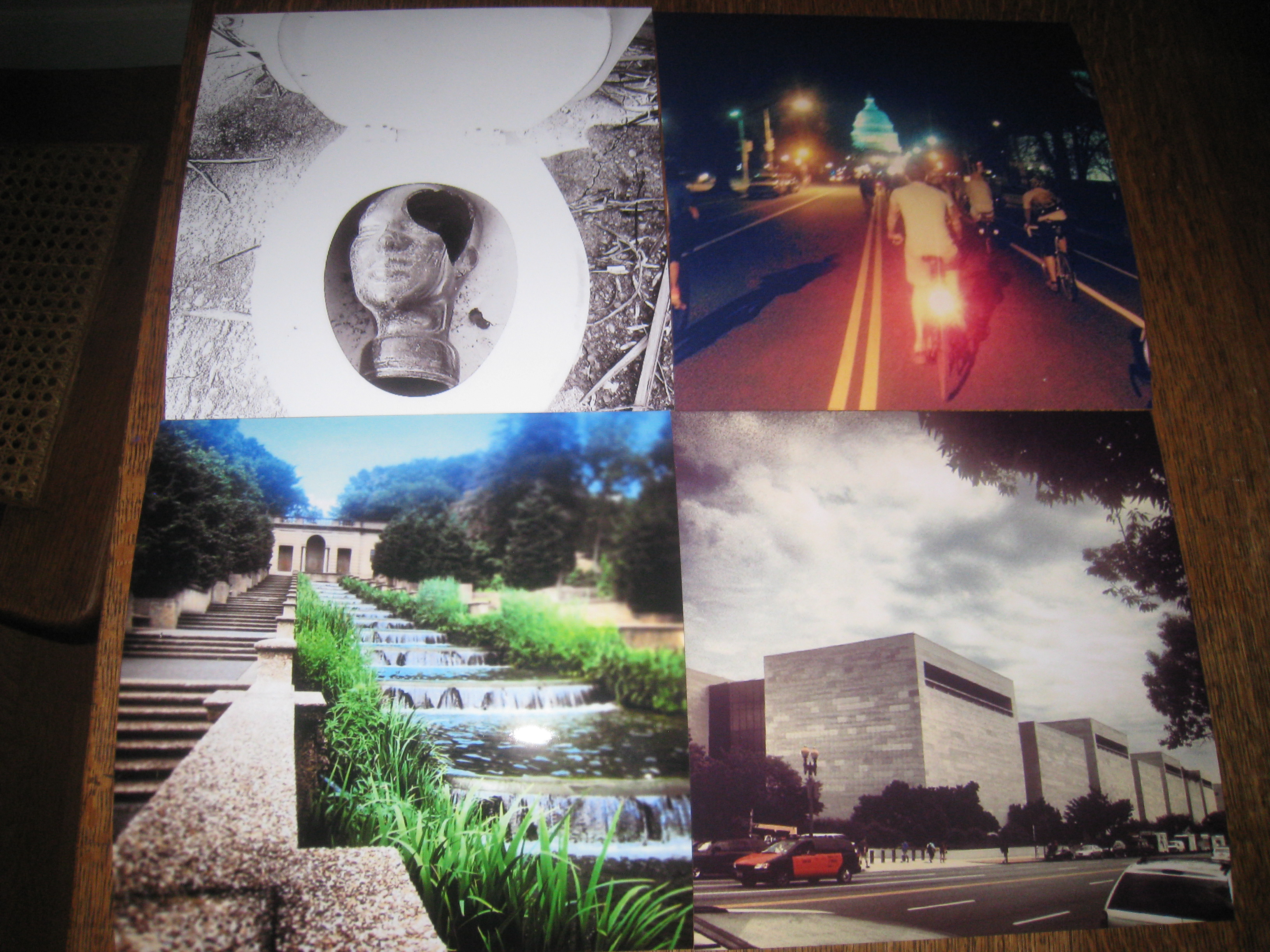 Checkout information is as easy as your name, email, and phone number. You can save this profile information so you don't have to retype it every time you decide to drop $10 on printing out 26 4×4 Instagrams or four more 8x8s for $16. Oh yeah, now I remember what photo development costs were like. Picture ink ain't cheap. Still, it's more thrifty than splurging on that photo printer.
Download it for yourself at Google Play or iTunes.