It's that time of the year when techies everywhere hold their breath for the next iteration of the iPhone.  But this year is different, because children's piggy banks could be spared smashing and the rest of us cubicle-ridden geeks overtime to purchase it. According to Sonny Dickson's green gallery of the leaked iPhone 5C, the overlords at Cupertino may be kind enough to bring a budget iPhone to the masses. The title is presumed as are the following rumors, but stick with us for the exciting rundown.
The new budget iPhone 5C, with "C" standing for color and not cheap, will be sold along side the more high-end 5S.  What sets apart the 5C is its construction.  Instead of a metal or glass construction, it will be made up of a plastic casing with different color option available ranging from a subdued white to an eye gouging pink.  Due to its plastic construction, the iPhone 5C will be priced below the 5S's $199 price point.  Other rumors suggest that the processor and camera will be of the lower-end spectrum compared to the higher-end upcoming 5S. But as with all rumors relating to the next iPhone, these could all change come September 10, when Apple has their scheduled unveiling event.
With Samsung gaining an ever increasing hold on smartphone buyers, a lower priced iPhone could just be what Apple needs in order to reign in Samsung's march to world domination.  Some analysts say that the 5C's intended market is China, where a growing number of people desire smartphones, but unlike here in the US, phones are not subsidized by cellphone providers.  Also making the rounds is the rumor that a new gold or champagne colored iPhone is on the horizon.  Sure, you may not be approved for a gold credit card, but perhaps this is the next best thing.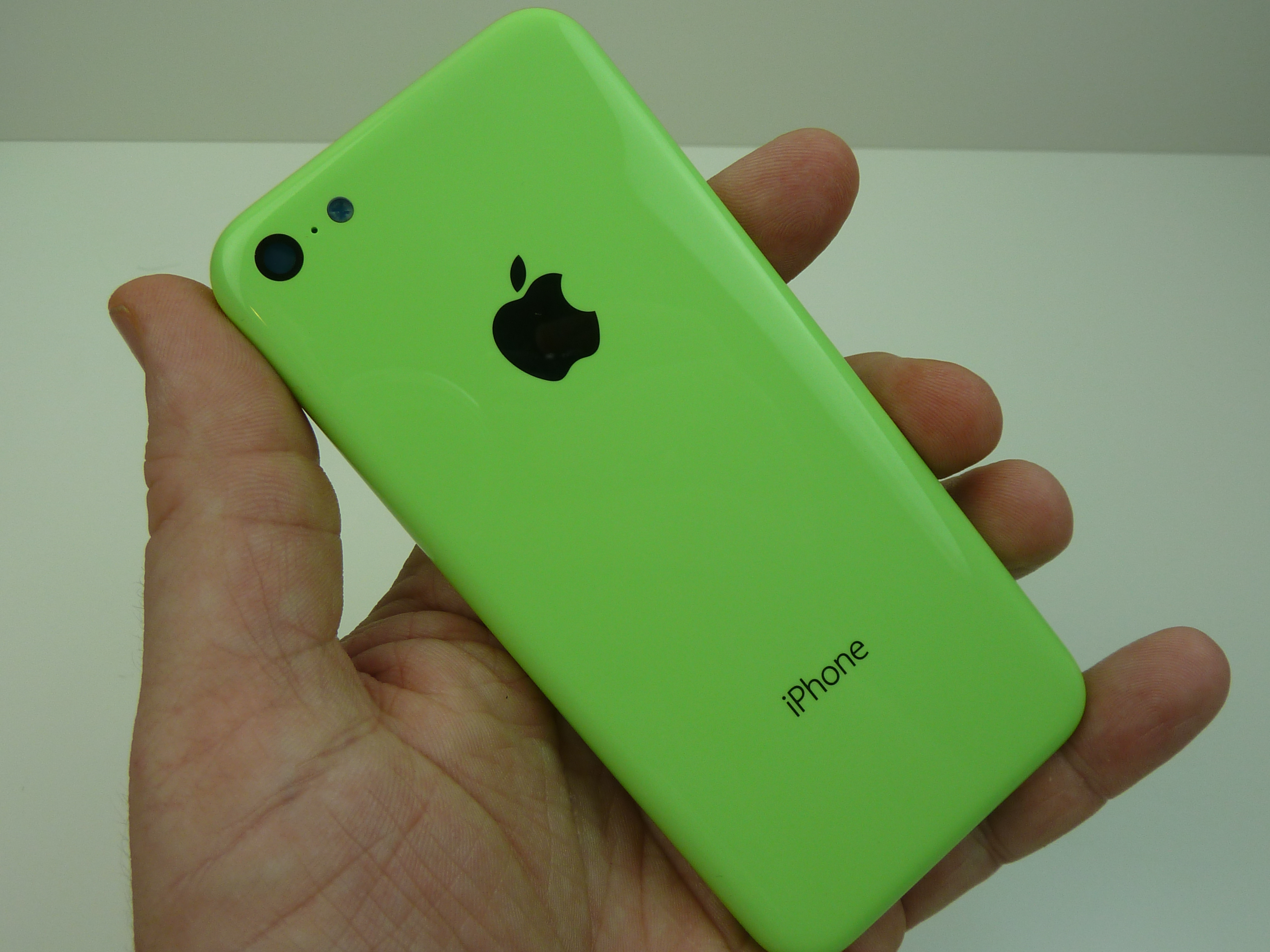 The higher spec iPhone 5S is also said to have a fingerprint reader as a bonus/differentiating feature from the sea of high-end phones coming this fall. This supposedly would increase security along with an iOS 7 feature that allows users to send a lock signal to a missing phone, turn it into a fancy metallic paper weight.  Is this really enough to stave off the onslaught of Android phones coming from Samsung?  Processors and cameras increase incrementally with every iteration of the iPhone, but Apple really needs a killer, noticeable, external, feature that sets it apart from the droid army.
Via:  ABCNews Tech Crunch Knowyourmobile
Source: Sonny Dickson