Is that a flask in your pocket, or are you just happy to see me? In this Nokia Lumia 1020 review, you'll find the 41-Megapixel smartphone camera (on AT&T for $299.99 with a new contract) is as enormous as you might imagine. The 4.5 inch screen is one thing, but it's that fat body and protruding lens that sets this apart from the "thin is in" smartphone trend. A full 1.5 mm thicker than Nokia's lower tiered Lumia 920, the 1020 is 10 mm thick and hard to miss in its bright yellow casing (for good reason). We took it out for a review in our very own Washington D.C. backyard. See our take away below.
Camera
Let's cut to the chase, right? 41 megapixels accounts for size more than quality, but we can tell you that the Lumia 1020's 41-megapixel 2/3″ PureView camera and Carl Zeiss Tessar lens are absolutely brilliant. There's no "meh" about it. No matter the mode chosen to shoot with, this camera does beautifully. Throughout our use of this smartphone camera, colors were amazingly hyper-contrasted  for that "HD" take on the world,  photos taken in low light conditions were miraculously bright, and shots with moving objects didn't have a blur about it. In addition, Nokia's camera features are incredibly superfluous, so even advanced photographers have the option to tweak aperture, white balance, and ISO settings to their liking. But don't worry, even your three-year-old can take a masterful shot with these optics and software.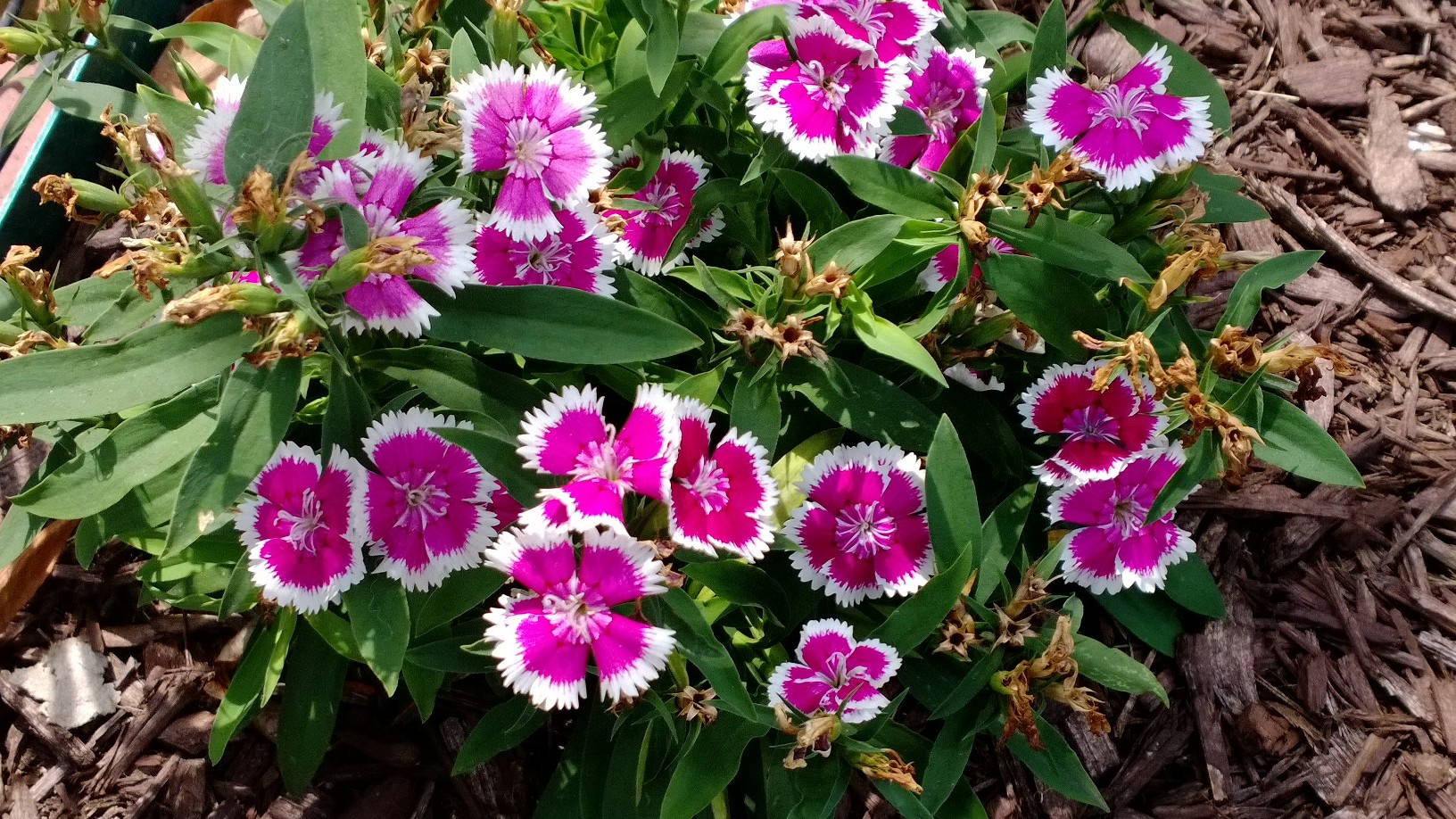 Weirdly, taking multiple shots can feel like a pain, with delays spent on focus between shots. But with lens offerings to download (like apps), Miscrosoft's Blink lens, for instance, can take numerous shots at once to capture all of the action with film-worthy fps which can be turned into animations to share with your friends.
Even better, Nokia's Smart Camera lens mode also shoots multiple photos at a time. Afterward, the "Best Shot" is recommended among other options including "Motion Focus."  All of these  can be altered with different motion effects, filters, and interesting editing tools. Whether it's emphasizing your amazing air guitar, replacing your frowning kid with a belated smile using "Face Swap," or even removing that photobombing celebrity, Nokia Lumia 1020 has you covered.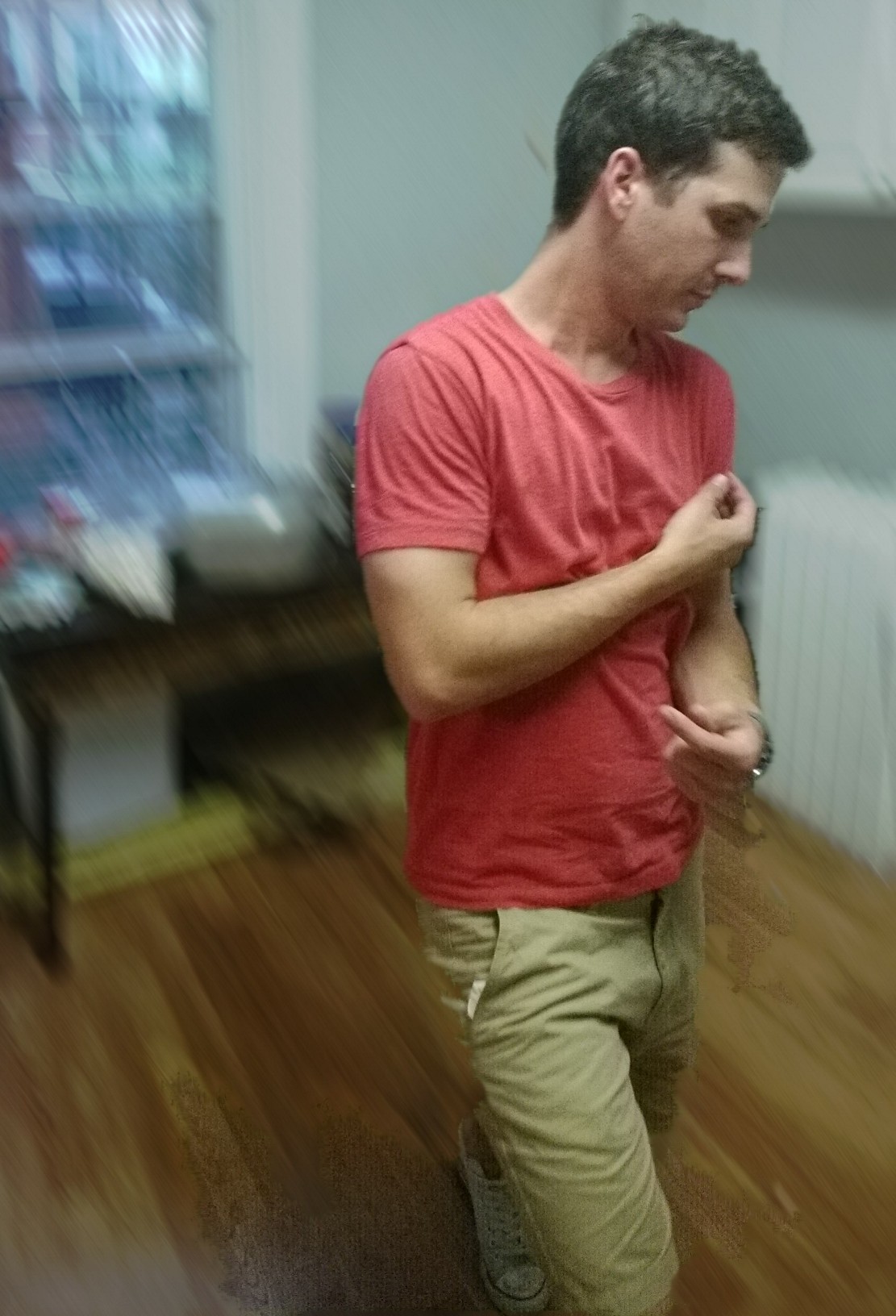 The shutter button and camera strap that comes with the phone are the true lifesavers of the smartphone camera. The strap especially keeps you from slamming the 158 gram behemoth on the ground whilst trying to get it out of your pocket. The shutter button  allows you to snap photographs quickly and directly from lock screen simply by holding it down.
1080P HD video can be shot with the Lumia 1020, and it's likely the best we've shot over any of our own amateur point and shoot cameras.
Screen
The AMOLED  1280 x 768 resolution touchscreen is beautiful, the brightness astounding, and the viewing angles are perfect. Colors pop and using it as a live camera screen for your HD shots and videos is a pleasure, turning out exactly as shown. Even in direct sunlight the 1020 managed well enough for us to see what we were looking at. Camera use aside, text does not distort, and the ample size doesn't tire your eyes like a 4″ screen smartphone can.
The capacitive touchscreen is very responsive and typing is a breeze on this device, with typos being very irregular occurrences. One of our favorite features of Microsoft's Windows Phone is the glowing time stamp. It's like having a personal digital alarm clock always on hand. Instead of constantly hitting the power button to wake up your phone, simply glancing saves you all the effort. Well, at least if you can get it out of your pocket.
Battery
The Lumia 1020's 2000 mAh battery is claimed to last 15 days on standby and about dozen or more of talk time alone. In our short review period, we can only measure so slightly. Nevertheless, standby did last over 12 hours on occasion after a full day of fair use. Of course, considering how much fun as the device is to play with, the more photographing, filming and futzing you do, the faster the 1020's juice runs down. I never felt I couldn't get eight hours out of the battery, but the Power Saver feature is recommended as well as shooting in smaller file sizes.
OS
Windows Phone 8 is great to use, especially if you have never done so. The simplicity of two screens for navigation is killer and customization of icon placement key.  Windows apps and the IE browser work in a snap without any dragging feeling, though Facebook app does seem to "update" longer than we're used to seeing. Scrolling is smooth, but does remain slower than Apple's sophisticated touchscreen software. AT&T's 4G performs decently enough in the Washington D.C. metro area, even on the train between stops. We never had any dropped calls in daily use or missed texts.
Less ideal is the confusing interface between some of Nokia and Windows camera lens modes. Holding the camera vertically versus horizontally affects the placement of settings features, and it isn't cohesive enough. You'll have to get to know each set of icons individually (Between Camera , Blink, and Nokia Smart Camera lens, for instance), so for tutorial this can be a bit of a steep learning curve. In addition, being this is a Windows Phone (which has a smaller smartphone marketshare), not every app is available. Considering photos and videos are the focus of the Lumia 1020, the wait for a Windows-version of Instagram and Vine might be a deal breaker for some social media savvy users. Third party apps  do exist to facilitate this gap, but who wants off-brand cornflakes when they could have Kellogg's?
Navigate through our slideshow below.
[slideshow_deploy id='2496′]
Wrap-up
Arguably, the Lumia Nokia 1020 on AT&T is the most powerful smartphone camera on the market. And its state of the art digital optics come in a reasonably-sized handset considering that.  That being said, this is meant to be a point and shoot replacement, something amateur photographers have sought since the first iPhone. That's quite an achievement.  The Lumia 1020's 41 megapixel cameras is so great, in fact, it's better than a point and shoot, nearly hitting SLR specs. To beat the point dead, Nokia even sells a camera grip accessory just so you can hold this device MORE like a camera. We took amazing photos down the National Mall and across the street from other favorite landmarks with this device, and that's not something to be ignored.
Still, the Lumia 1020 is not for everyone. It's $299 with an AT&T contract while other options cost hundreds of dollars less. This is Nokia's new flagship. Nokia's other devices are thinner (unless you count the 925 with wireless charging face plate attached), flat and have less features, but have equally comfortable options for shooting videos and taking photographs. The iPhones and Samsungs of the world are still contenders in the photo match, however it's mostly because their OS of choice currently offers more functionality with social media apps. Time will tell how Windows Phone evolves into the smartphone market, but we have a feeling Nokia will do just fine.
Rating: 9/10