Google's new new note keeping app in town. Appropriately titled "Keep," the application is good news for all smartphone users tired of Evernote's security hiccups and less-than-handy, third-party task managing applications.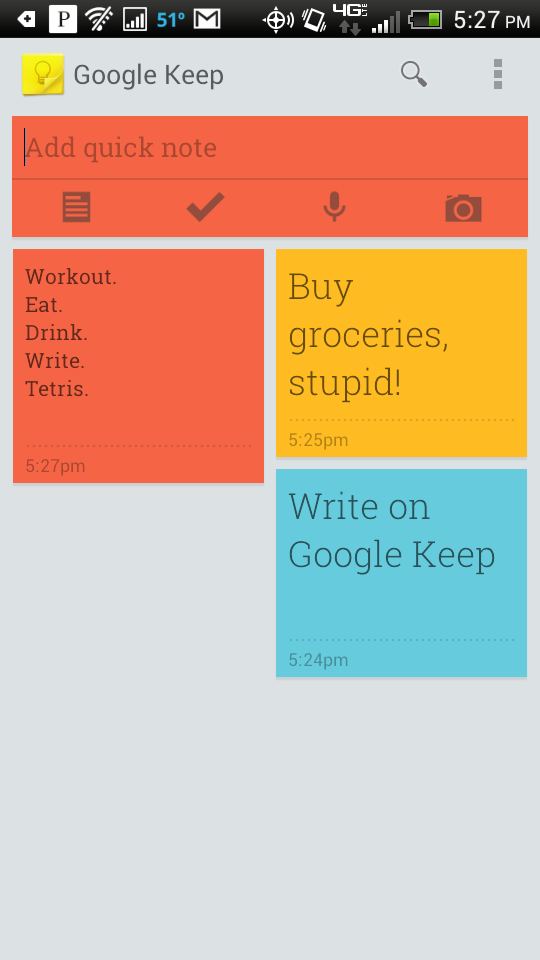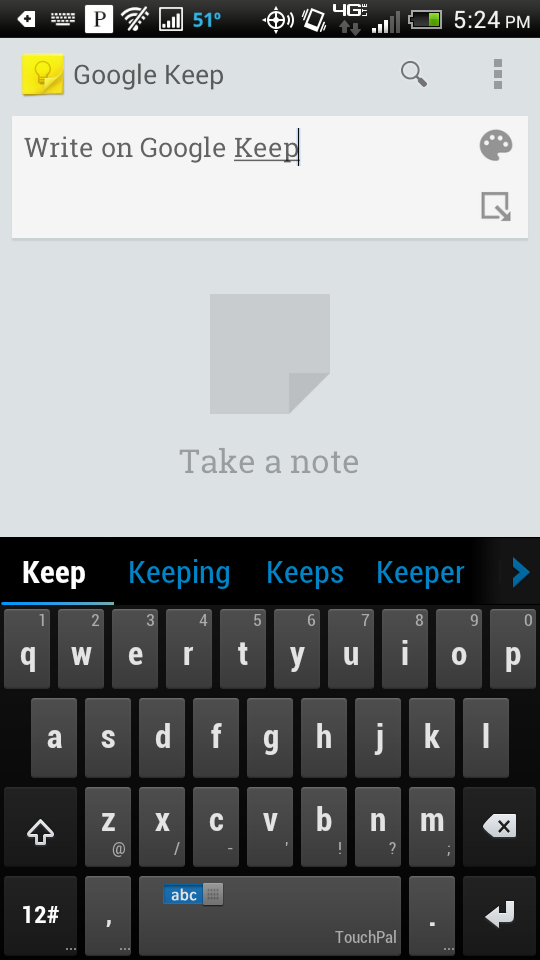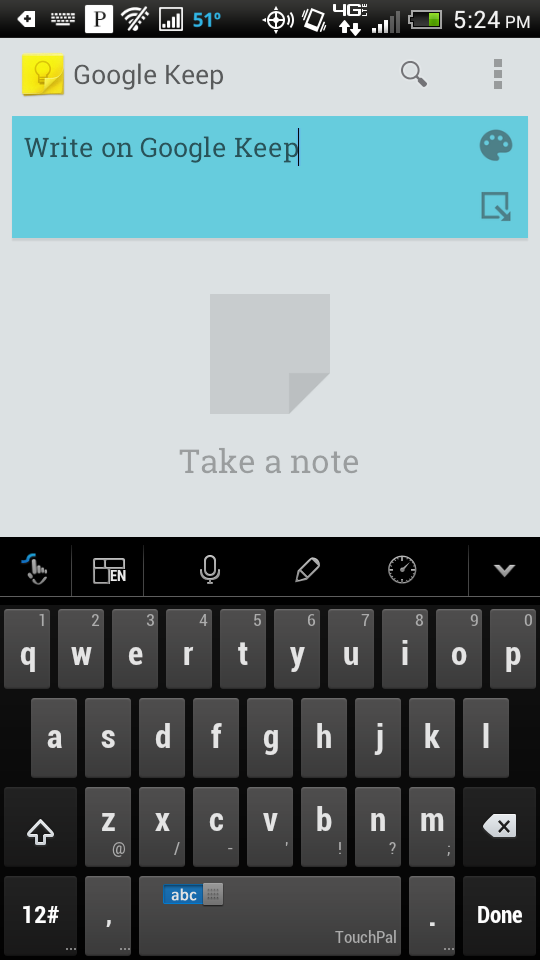 Much like iOS's Notes, Google Keep mimics 3M's infamous Post-it Notes for a quick jot of to-dos of the day, week, etc.  Better yet, it's synced with Google Drive and all of your devices. Snapping photos along with your note in Google Keep allows you to remember not just texts, but what you were thinking when you saw something. It's pretty nifty and definitely worth a play around.  We took a few screenshots while checking it out ourselves and will be looking to quickly review it in the coming days.
Check out Google's YouTube ad below and head over to Google Play to DL and try it out for yourself.  You need Android's ICS or better to run it.
Via: Verge
Source: Google