What's well-known, full of big ideas, and breaks websites? If you were thinking Barack Obama via a famous search engine, you'd be half right. But in fact, it's Barack Obama's IAMA on Reddit. The Commander-in-Chief graced Redditors this afternoon with his presence after his rally in Charlottesville, VA answering questions to, well, the entire Internet.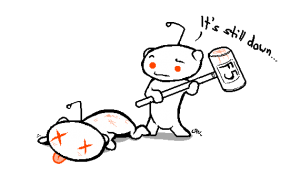 "UPDATE: Hey everybody – this is barack. Just finished a great rally in Charlottesville, and am looking forward to your questions. At the top, I do want to say that our thoughts and prayers are with folks who are dealing with Hurricane Isaac in the Gulf, and to let them know that we are going to be coordinating with state and local officials to make sure that we give families everything they need to recover."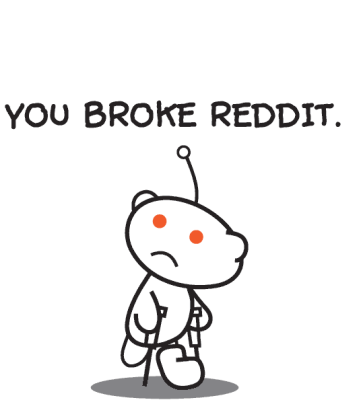 The Air Force One owner is actually the #1 on the Front Page  right now with over 26,000 up-votes.  However, due to the traffic many pages are 404-ing, and the post is actually only read-only due to the enormous web traffic. Many are saying we can finally agree on something to blame the President for. To be fair to Obama, it doesn't seem to take much to break Reddit.
Source: Reddit
Image: Reddit